Our members deserve a better auto buying experience.
At Affinity, we make the auto loan process easy with competitive rates and a variety of loan terms to choose from. There are no application fees or prepayment penalties, and we'll even give you a 0.25% APR1 rate discount for setting up automatic payments. We're a credit union—a not-for-profit financial cooperative that exists to serve our members.
THREE REASONS TO CHOOSE AFFINITY FOR YOUR USED AUTO LOAN
Free 45-day preapprovals let you shop with confidence
Preapproval lets you lock in your rate and loan amount. So you can take your time to find the perfect car, SUV, or truck from a dealer or private seller.
Competitive rates for up to 84 months1 help lower payments
Low payments are the key to stretching your buying power. Our member-only rates and flexible terms help make the vehicle you really want more affordable.
Financing, even if you owe money on your current vehicle
Still owe money on your current car, truck or SUV after trade-in? We may be able to help.
HOW TO GET A USED AUTO LOAN FROM AFFINITY
1
Join our credit union
Our finance rates and other banking resources are only for members. Joining is easy: click here to
apply online
.
2
Get your free preapproval
To lock in your rate for 45 days – or finance a vehicle you've already found – click here to
get preapproved
.
3
Protect your vehicle
We offer GAP insurance to help protect you from the unexpected. And, we can even help you get auto insurance.
Enterprise Used Vehicles
Enterprise will make your first payment up to $4002 and give you Kelly Blue Book® Trade-In Value3 on your vehicle.
Start Shopping
AFFINITY IS MORE THAN JUST AUTO LOANS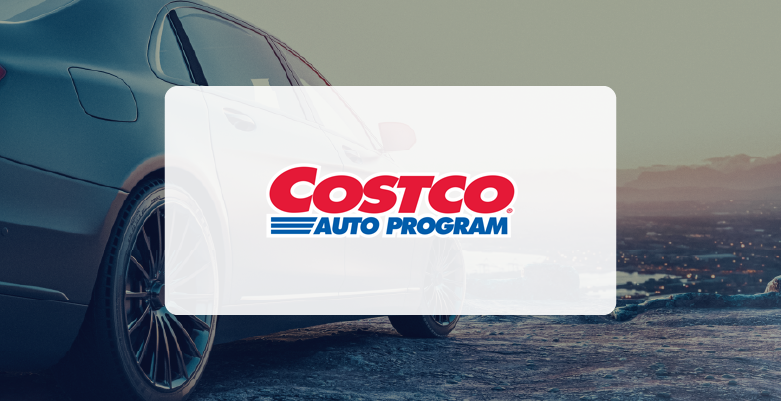 Costco® Auto Program
Shop pre-owned vehicles easily online from more than 3,000 hand-selected dealerships nationwide. Get a Costco membership or $50 Costco Shop Card4 when you purchase your vehicle through Costco.
Start Shopping
Frequently asked questions about used car loans
Who can apply for a vehicle loan?
You must be an Affinity Federal Credit Union member and be 18 years of age or older.
How do interest rates for a used auto differ from a new auto?
Generally speaking, used auto rates are a bit higher than new auto loan rates, but all rates can change from day to day. In addition, the specific rate you are offered by an auto lender will be affected by your credit score, the length of the finance term, and other factors. For reference, here are Affinity's auto loan rates.
What is the average down payment for a used auto?
Edmunds estimates that the average down payment is 11.7% of the purchase price. For example, for a $26,000 vehicle that would roughly be a down payment of $3,000. However, if you can afford a larger down payment, it may be worth your while because the more you pay upfront, the less you'll have to repay each month for the life of the loan.
What are the advantages of getting a used auto loan with a credit union?
A traditional bank may not be able to offer great rates and less fees like Affinity because we don't pay shareholders and instead return that value to members in the form of great rates and less fees.
Is there a prepayment penalty if I pay my loan off early?
No. Affinity does not charge prepayment penalties on auto loans.