Checking
Whether you're looking for basic checking or an account that offers dividends, Affinity has the best checking account option for you.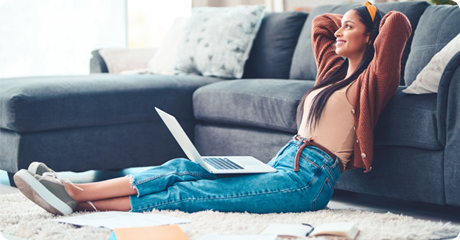 Savings
Affinity offers several types of savings accounts to meet your needs, including SmartStart Savings, More Savings, Certificates, HSAs and IRAs.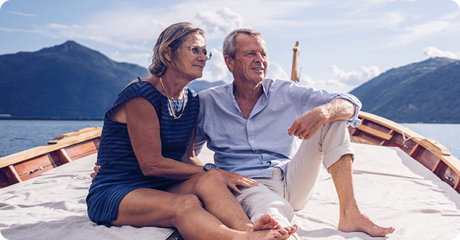 IRA Savings
Affinity offers a low-risk way to save for and protect your retirement—with a federally insured Traditional and Roth IRA savings account.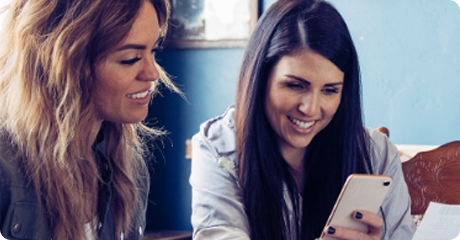 Mobile Banking
Affinity's free mobile banking app, mobile web access and text message banking make it easy to manage your accounts from anywhere.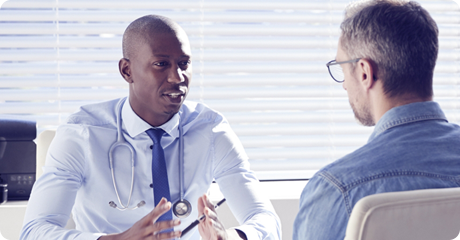 Health Savings Account
Save for medical expenses, tax free. Use the funds in your HSA at any time to pay for qualified medical expenses.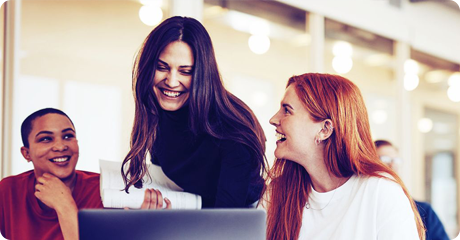 Educational Savings Accounts
It's never too early to start saving. A tax-advantaged savings account that help families pay for qualified education expenses.
Online Banking
Online Banking makes it easy to manage your finances quickly and securely from anywhere.
LEARN MORE >
ATMs
Affinity belongs to the CO-OP Network®, which provides our members with an extensive network of nearly 30,000 fee-free ATMs and 5,000+ shared branches nationwide1.
FIND LOCATIONS >
Automated Telephone Banking
Access your Affinity accounts from any touchtone phone with our free automated telephone banking service. You can check account balances, transfer funds and more.
LEARN MORE >