How to Make Buying a Car Easier This Summer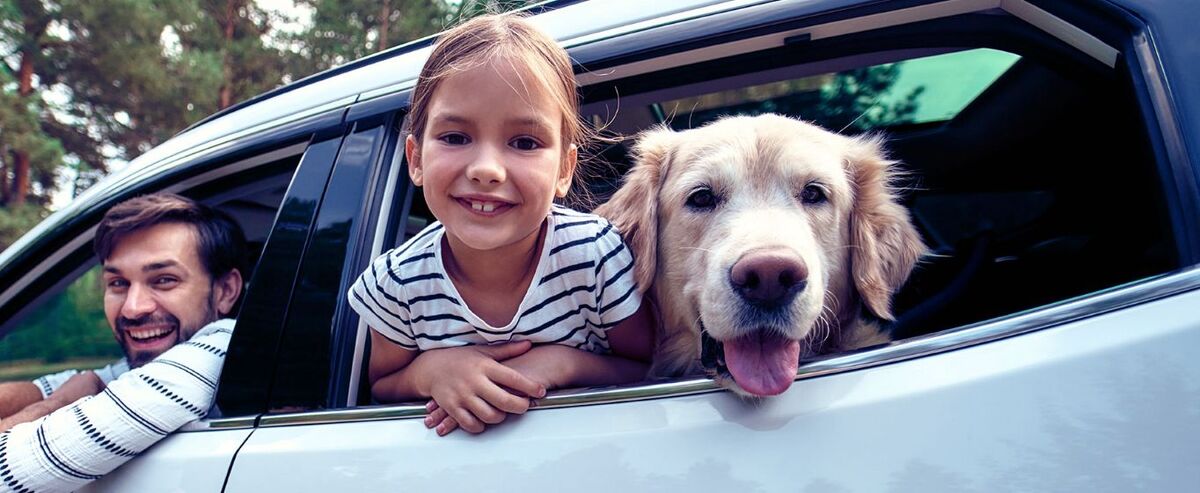 Thinking about getting a car this summer? As life starts returning to normal in summer 2021, it's a great time to once again hit the open road and explore! And if you're an Affinity member, you're in luck.
On June 8, Affinity and Costco Auto Program launched a partnership to provide a one-stop shop for finding, financing and protecting your newly purchased vehicle. This partnership is aimed at providing you with both the greatest possible convenience and the biggest bang for your buck on new and pre-owned vehicles. The process of shopping for a car as well as financing and protecting your new wheels is simple. So, how does it all work?
1. Get Preapproved. We encourage you to get preapproved with Affinity to know exactly what you can afford prior to researching vehicles and contacting a dealership. Affinity offers affordable loans for new and used cars, with no application fees and no early payoff penalties. Plus, pre-approvals are free and valid for 45 days.
2. Locate & Save. After you've selected a vehicle through Costco Auto Program, it's time to locate a participating dealership. After submitting the contact request, an Authorized Dealer Contact will follow up to schedule an appointment at the Approved Dealership.
3. Visit & Save. Once at the dealership, the Authorized Dealer Contact will share the Costco Member-Only Price Sheet, which shows the low, prearranged price. Don't forget you're also eligible for Manufacturer Incentives to maximize your savings.
It's that simple! And as an added bonus, if you purchase a vehicle through Costco Auto Program, finance with Affinity and complete a member satisfaction survey, you'll receive a Costco Gold Star Membership or a $50 Shop Card1 if you're already an existing Costco member.
Think the benefits of Costco Auto Program end there? Think again. You can also get prearranged member pricing on RVs. And yes, Affinity finances those too. Plus, you can save 15%2 on parts, service, and accessories for any household vehicle at participating service centers nationwide.
When purchasing your new car, don't forget to consider Affinity's competitive vehicle protection and insurance coverage options to help protect your financial interests. Doing so could also save you a lot of money since Affinity's prices are typically lower than the dealership.
Between Costco Auto Program and Affinity's competitive offerings on auto loans and vehicle protection, there's only one place you need to go for all your auto needs this summer!
This information is for informational purposes only and is intended to provide general guidance and does not constitute legal, tax, or financial advice. Each person's circumstances are different and may not apply to the specific information provided. You should seek the advice of a financial professional, tax consultant, and/or legal counsel to discuss your specific needs before making any financial or other commitments regarding the matters related to your condition are made.