We're dedicated to transforming lives and empowering communities.
Our mission is to provide Affinity's members and our communities with solutions to improve financial wellness, educational programs that enable self-sufficiency, and support that ensures access to essential healthcare services. Our vision is to end the cycle of poverty for those we serve.
Education
Programs that empower people to reach their educational, employment and individual goals.
Financial Wellbeing
Programs that alleviate financial stress and help people thrive toward financial independence.
Healthcare
Programs that provide peace of mind for financially disadvantaged patients and their families.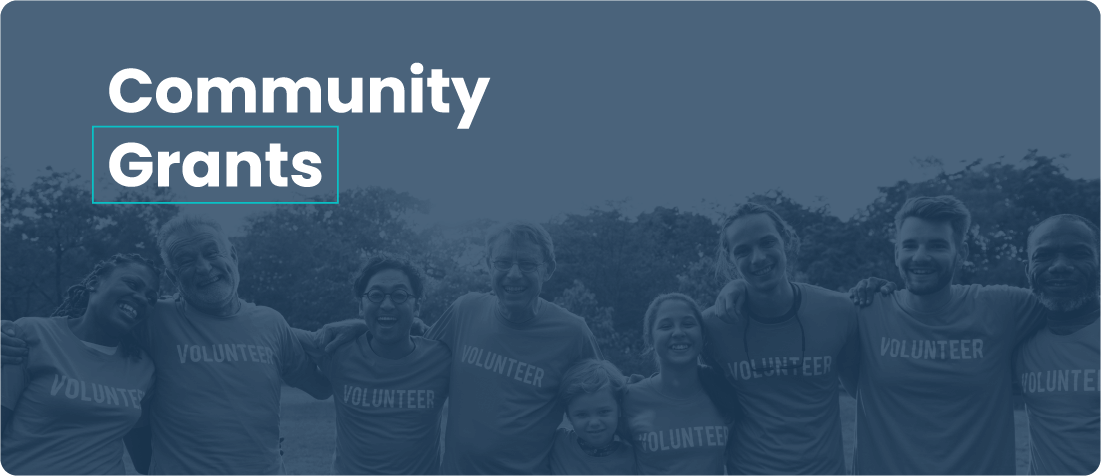 We invite qualified nonprofits within the footprint of Affinity Federal Credit Union aligned with our focus areas to apply for grants.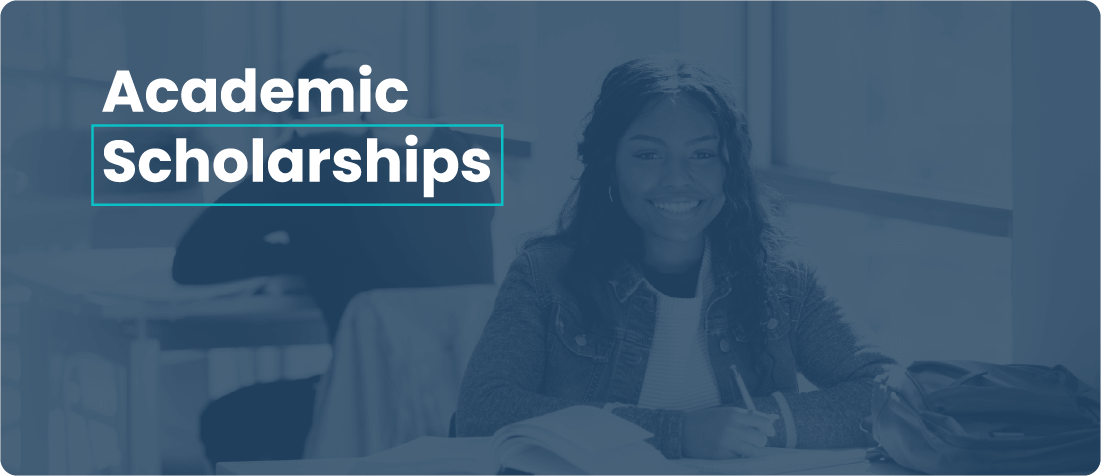 We take pride in helping Affinity's members succeed with their educational goals through our annual scholarship program.
IMPACT ON OUR COMMUNITIES
Over $2 Million awarded through grants, scholarships, and donations.
More than 288 charities and members supported since founding.
73% of proceeds go directly toward programs and community support.
We're committed to our members and communities we serve.
Eighteen years ago, we set out to help the community. Although our impact has been great, we are not done. Everyone deserves access to livable wages, education, safe and healthy living conditions, and dignity and respect. We are committed to persevering until we live in a world where everyone can leave poverty behind.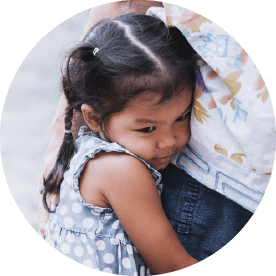 HOW YOU CAN HELP
There are countless ways you can help us fulfill our mission.

You can make a donation (however big or small), join us for our fundraiser events, or become a member to have an even greater impact.