Keep Your Business Growing
Affinity helps businesses grow with Business Savings Accounts, Business Money Manager accounts and Certificates that earn dividends at competitive rates.
Contact a Specialist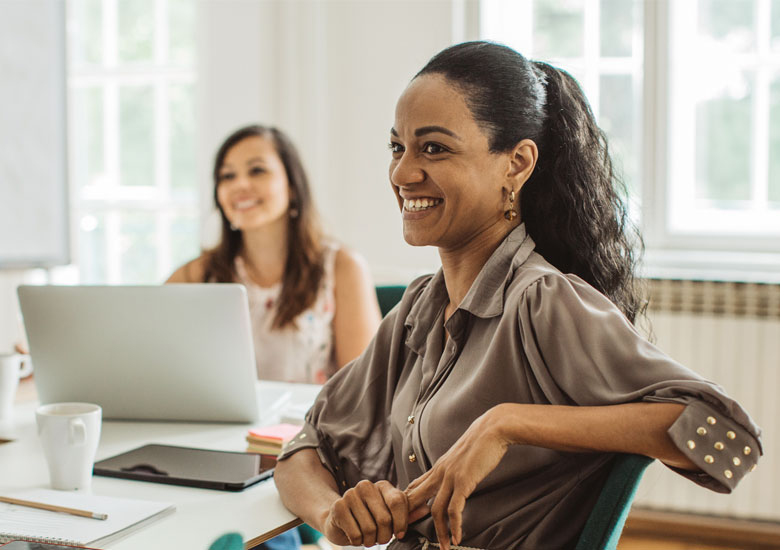 Business Certificates
Limited Time Offer!
Earn up to 5.00% APY1
on 6-Month Promotional Certificates
Business Savings Account
Maximize your Business earnings while you retain liquidity.
No service charges
No minimum balance fees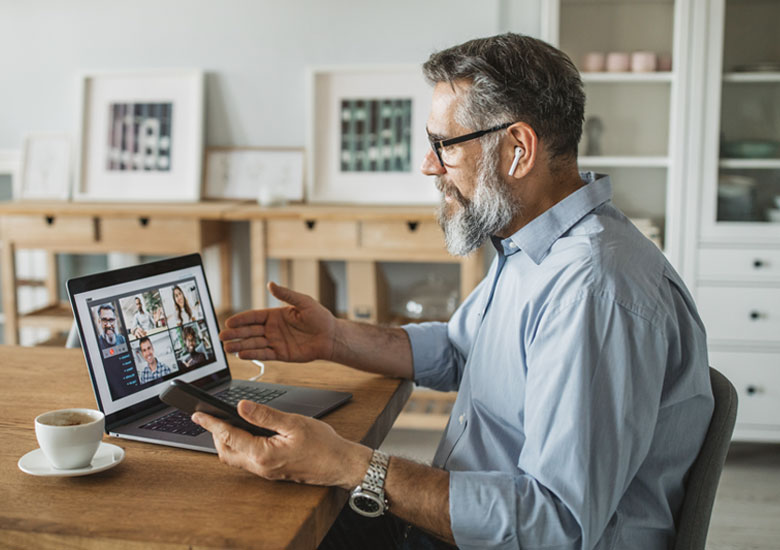 Business Money Manager
Save more for your business with Affinity's Business Money Manager Account.
Earn up to 3.25% APY2
Easy access to your business's money
Save for future expenses and purchases