Keep Your Business Growing
Affinity helps businesses grow with Business Savings Accounts, Business Money Manager accounts and Certificates that earn dividends at competitive rates.
Contact a Specialist
Business Savings Account
Maximize your Business earnings while you retain liquidity.
No service charges
No minimum balance fees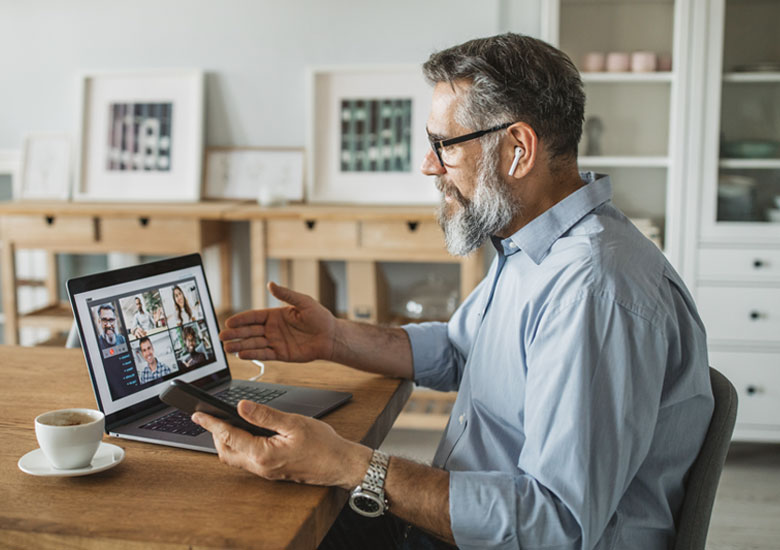 Business Money Manager
Save more for your business with Affinity's Business Money Manager Account.
Earn up to 3.25% APY1
Easy access to your business's money
Save for future expenses and purchases
Watch your savings grow when you open up any one of our Certificate accounts with a variety of terms ranging from 30 days to 60 months! When you open up a Certificate account with Affinity you can have the peace of mind knowing you are getting a great rate even in unpredictable times.