A firm sense of social purpose drives everything we do at Affinity, and our goal is to work toward a future in which everyone is in control of their own financial destiny. Financial wellness is a cornerstone of the culture within Affinity's community connected and annually, we offer over 200 financial literacy classes, seminars, events and on-demand educational materials to help demystify credit, instill the importance of savings and ensure that financial services are understood and accessible.
Providing our members with knowledge and necessary tools is vital in helping them to achieve financial independence and peace of mind.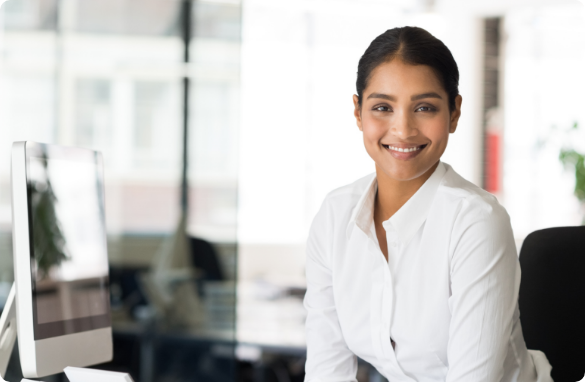 Our webinar library provides access to previously recorded Financial Education webinars to obtain financial knowledge on an on-demand basis.
It's A Money Thing Videos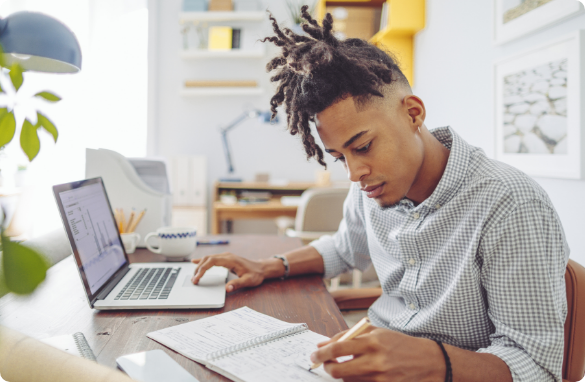 Who said financial education has to be all serious and boring? We are inviting you on a journey to understand everything there is to know about money.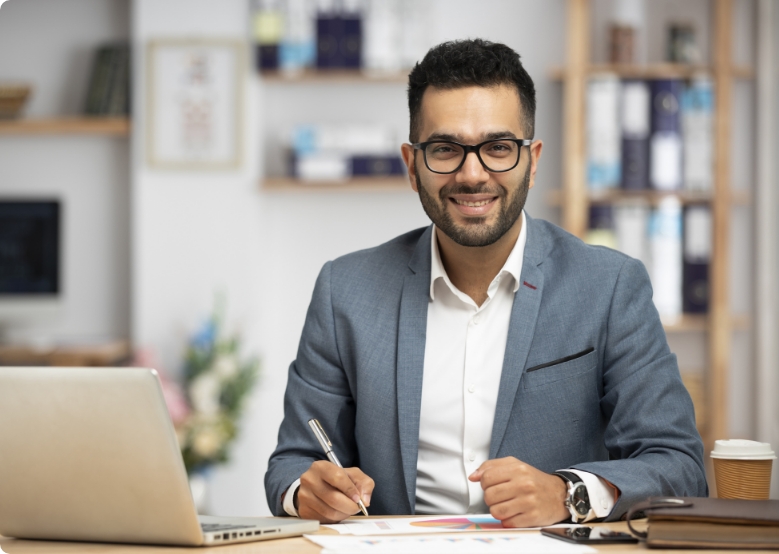 Enrich
Reach your financial goals one step at a time. Join Enrich today, a personal finance program provided by Affinity Federal Credit Union.
Join Now