Here Are the Top 4 Advantages of Credit Union Membership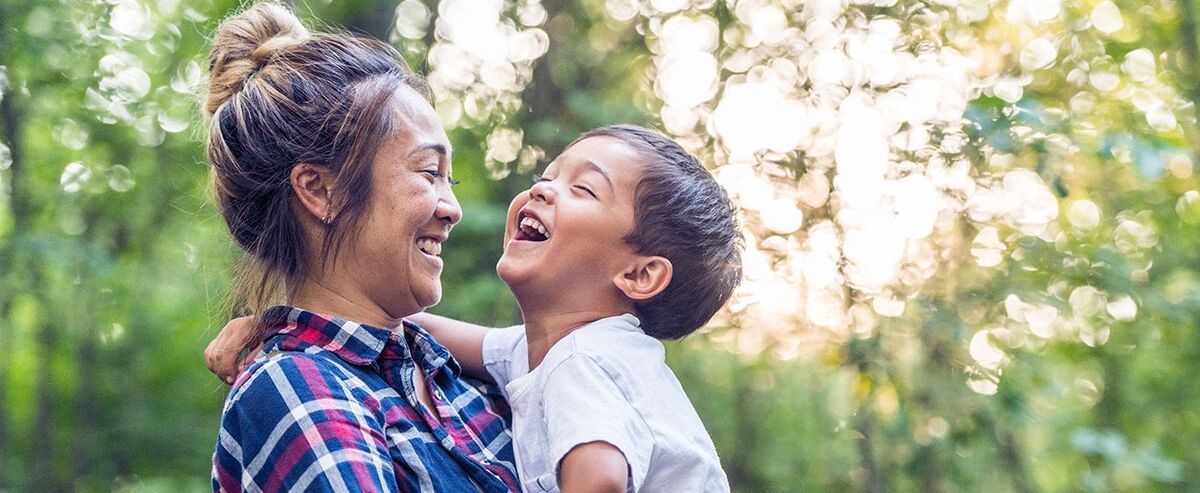 Credit unions are similar to banks in the services they offer, as well in the security of your deposit. They generally allow you to open checking and savings accounts, obtain loans for homes, cars and businesses, and (in Affinity's case) provide credit cards, insurance and financial planning. Similar to banks, Credit unions are insured by the U.S. Federal Government (specifically the National Credit Union Administration), so no need to worry about losing your account balance. But what are the differences between credit unions and banks? Well, there are at least four important benefits to holding a credit union membership that give you an advantage over entrusting your money to the big banks or utilizing them for financial services.
Real Affinity Members Featured
1. Credit union membership makes you a part owner. Credit unions, unlike banks, are based on a cooperative or "co-op" model in which the customers (or as we call them, "members") are also the owners. This is the biggest difference between credit unions and banks. While a bank is a for-profit company that distributes profits among shareholders or individual owners, a credit union is a not-for-profit institution "owned" by its members. Therefore, you can think of a credit union membership as buying a stake in an organization, rather than paying somebody else in exchange for services.
The only "stakeholders" that credit unions need to please are their members – and that includes you! Credit unions, such as Affinity, typically have lower fees than banks overall. According to an article on The Balance1, a financial advice website, "The lower fees mean that you can save money by banking at a credit union. Credit unions should help you avoid most banking fees."

2. Superior member service and resources. For some, the perception of big banks is that they can be impersonal. Bad customer service is second only to hidden fees on My Bank Tracker's2 list of common complaints. This is the likely by-product of a business model that prioritizes profit and scale. By contrast, credit unions tend to be more localized and relatable by design, enabling credit union staff to spend more time with individual members and get to the heart of their needs. And, Affinity is a not-for-profit institution, which allows for greater flexibility and relationship-building.
3. Financial education for members. Affinity takes member service a step further and offers continuous financial advice and guidance to its Community Connected. Through the Affinity Connect Blog, our team of financial experts works to ensure that you make the right decisions when managing your money and in long-term planning. Unlike for-profit institutions, which may be primarily interested in getting your money, credit unions are based on the co-op model prioritize ongoing education and put your financial well-being at the heart of their missions and values.
4. Focus on the community. As co-ops, credit unions are run by members of the community, for members of the community. This means that they play a strong role in helping with the financial needs of the areas they serve. For example, the Affinity Federal Credit Union Foundation is our philanthropic arm, focusing on making impactful investments in local, grassroots charitable organizations, with a special emphasis on improving the financial lives of our members, friends and neighbors in the communities we serve. Belonging to a credit union can therefore fulfill both your financial needs and your desire to give back to society. Can you say the same about any of the big banks?
If you've already made the jump from bank to credit union, you probably recognize many of these benefits. If you haven't made that leap, consider doing so. With the same services and protections as any of the big banks, plus multiple advantages that put more money in your wallet, what do you have to lose?
This information is for informational purposes only and is intended to provide general guidance and does not constitute legal, tax, or financial advice. Each person's circumstances are different and may not apply to the specific information provided. You should seek the advice of a financial professional, tax consultant, and/or legal counsel to discuss your specific needs before making any financial or other commitments regarding the matters related to your condition are made.