Consumer Credit Counseling Services
For more complicated issues, Affinity offers free credit counseling services through Navicore Solutions and Consolidated Credit. They can help with Credit report reviews, budget reviews, debt management, housing counseling, and pre-filing bankruptcy counseling.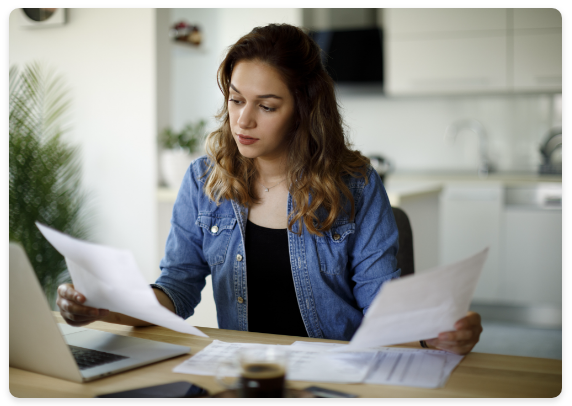 Loan Payment Support
If you are struggling to make your loan payments, a deferment may be the right option to help get things back on track. A deferment is a temporary reprieve from making payments on the debt you owe, but does NOT eliminate or remove the payments. It is strongly recommended that you discuss a loan deferment with a credit counselor or representative before applying to ensure it is the right option for you.

Learn More About Deferments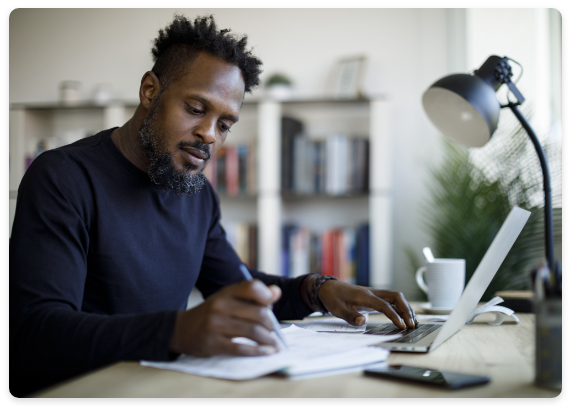 Education
If you prefer to research the financial areas you're currently struggling with, Affinity provides numerous educational resources to help you build your financial acumen and resiliency.
Featured content: