Simplify Your Debt with a Debt Consolidation Loan.
Do you have high-interest, unsecured debt from credit cards and personal loans following you around? Consider combining into a single, low-rate debt consolidation loan and save some money in the process!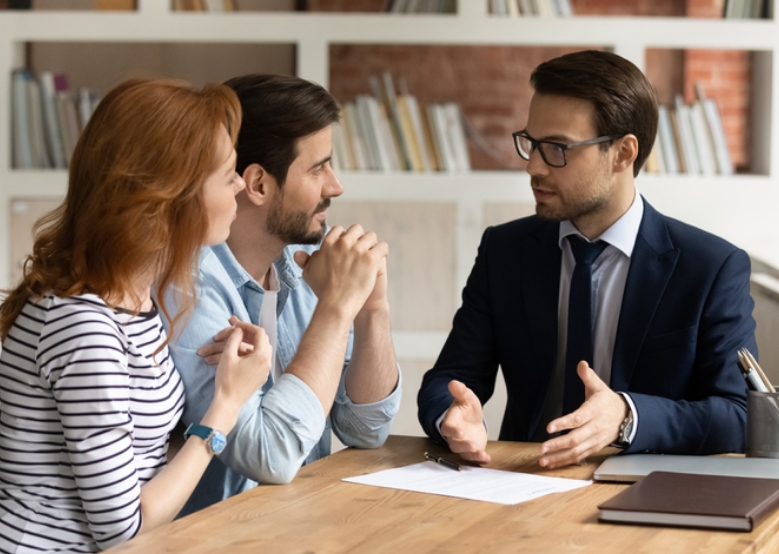 Affinity offers rates as low as 13.75% APR1
Apply online today and begin your journey toward becoming debt-free!
Apply Online
Why consolidate your debt?
No Fees
No application fee, no annual fee, no prepayment penalty fee.
Interest Savings
With a rate as low as 13.75% APR1 you'll save on interest month after month, and probably pay off your balance faster.
Simplified Payments
Consolidating payments can make debt easier to manage.
Fixed Terms
With a fixed term of up to 120 months, a fixed rate and fixed payments, you'll know exactly when your debt will be paid off.
Help your
Credit Score
As you pay down your debt, you may improve your credit score.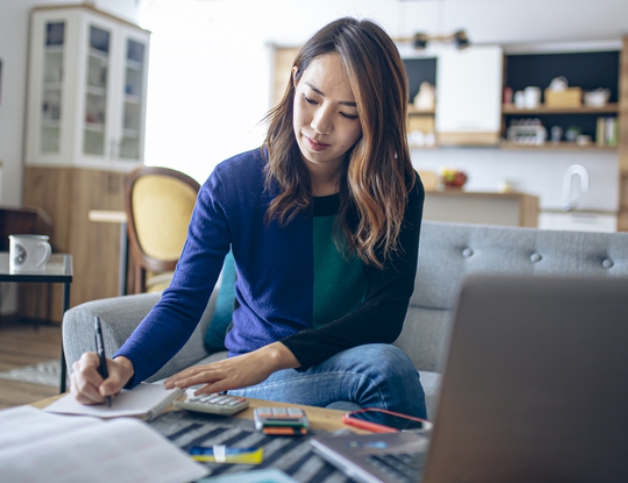 Is a Debt Consolidation loan right for me?
Repaying your debt can often feel challenging. That's why making a plan to manage your payments and balances can help.
What You Need to Apply
Proof of income
Account statements from creditors to be paid by loan proceeds
Certificate of completion from the free course entitled, Creating a Budget and Sticking To It, which is available through out partnership with Enrich.
In addition to the required course, Enrich offers many other courses and tools to assist you in managing your finances including Mastering Credit & Optimizing Your Score to help you determine if a debt consolidation is right for you.