Unemployment Can Be Difficult, But We Have Resources to Support You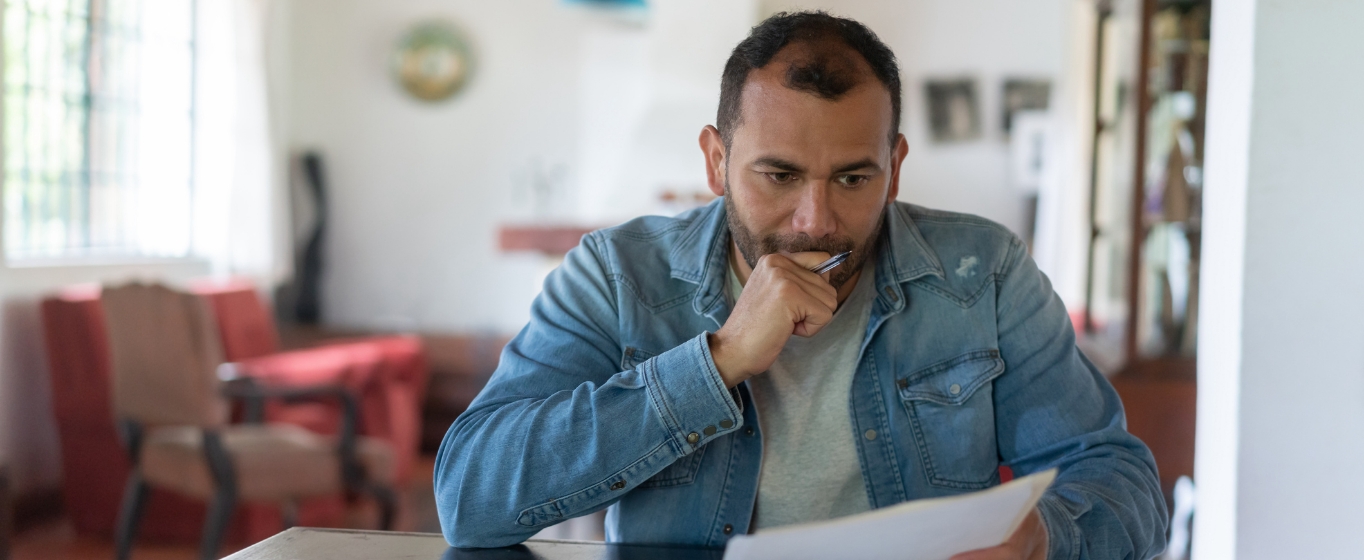 Date: March 22, 2023
With the state of the economy and job market, there is the possibility that many may face unemployment. Here at Affinity, we as a collective understand that unemployment does not look the same for everyone and we want to help during these difficult times.
In the chance you do find yourself unemployed, the good news is that there are resources available to help you financially during this unexpected and challenging time. Through Enrich, a personal finance program, we provide resources to help you navigate unemployment in your own way. Explore 5 Financial Suggestions for Unemployed Individuals1, Finding Financial Support When You're Unemployed2 and Ways Unemployment Made You a Better Person3 for more.
When you are ready to begin the job hunting process, Enrich also offers various guides such as 4 Resume Tips to Help You Stand Out From the Competition4, Everything You Need to Know About Job Hunting5, and 6 Steps to Make Virtual Interviews a Breeze6.
This information is for informational purposes only and is intended to provide general guidance and does not constitute legal, tax, or financial advice. Each person's circumstances are different and may not apply to the specific information provided. You should seek the advice of a financial professional, tax consultant, and/or legal counsel to discuss your specific needs before making any financial or other commitments.
Retrieved From 1 - https://affinityfcu.enrich.org/articles/5-financial-suggestions-for-the-unusually-unemployed
Retrieved From 2 - https://affinityfcu.enrich.org/articles/finding-financial-support-when-youre-unemployed
Retrieved From 3 - https://affinityfcu.enrich.org/articles/3-reasons-unemployment-made-you-a-better-person
Retrieved From 4 - https://affinityfcu.enrich.org/articles/resume-tips-to-help-you-stand-out-from-the-competition
Retrieved From 5 - https://affinityfcu.enrich.org/start/start-here-job-hunting
Retrieved From 6 - https://affinityfcu.enrich.org/articles/6-steps-to-make-virtual-interviews-a-breeze