Inflation Still Impacting Summer Costs
According to research by Affinity, the cost of a day at the Jersey Shore has increased by 4% from last year to this year due to inflated prices of goods and services. Although this is a much less severe jump than the 16% increase we saw between the summers of 2021 and 2022, consumers will still likely feel the pinch in their wallets.
Here's what vacationers can expect for this year's family trip:
-23%
Gas
0%
Parking
0%
Tolls
+7.7%
Adult Beach Tag
+14.3%
Sunblock
0%
Beach Chair Rental
+12.05%
Coffee
+24%
Pizza
+19.6%
Gelato
+12%
Adult Mini Golf
+11.11%
Child Mini Golf
+9.09%
Sunset Cruise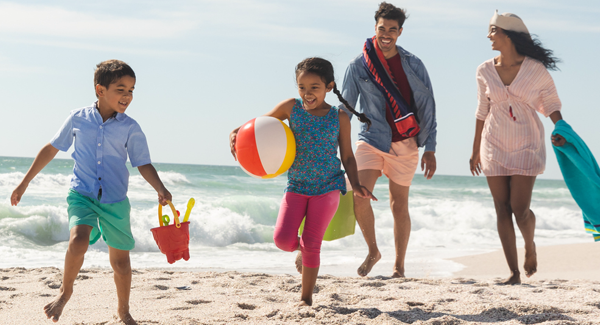 Cost of a Day at the New York Shore
Interested in what you can expect from a trip to New York beaches? Here's how much it could cost you.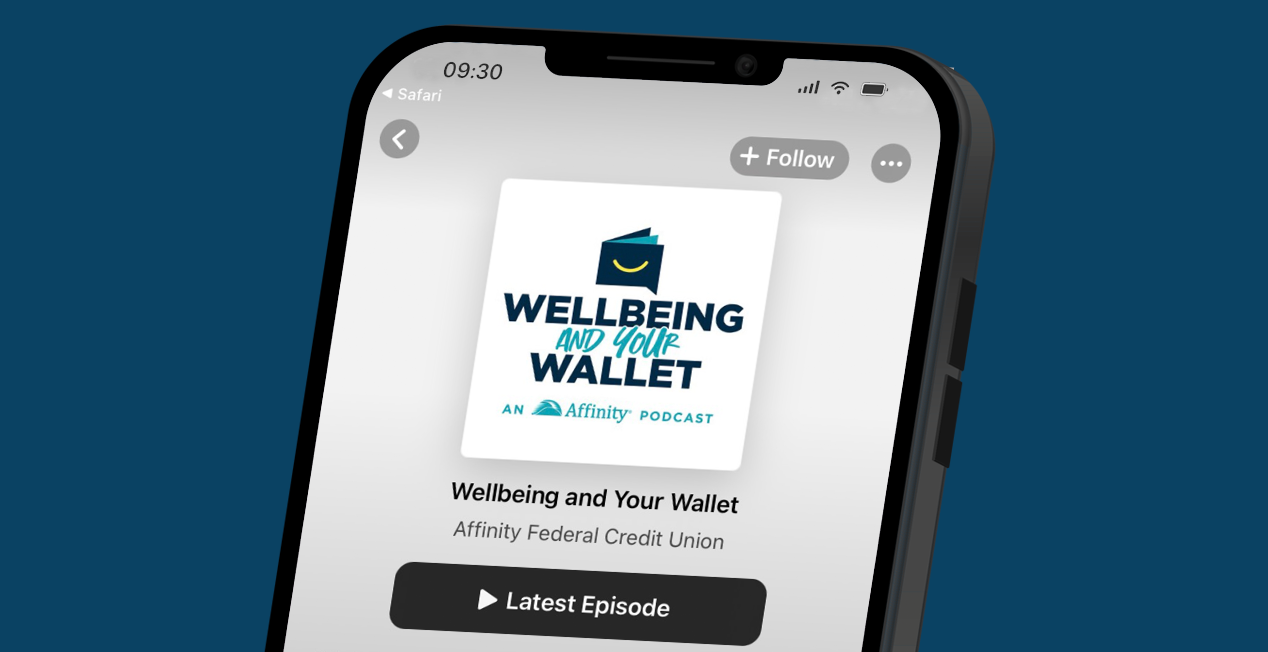 Wellbeing and Your Wallet Podcast
Affinity Federal Credit Union presents Wellbeing and Your Wallet podcast! Learn tips and tricks on how to navigate everyday money challenges and chart the course to financial wellbeing from our expert hosts.
Listen Here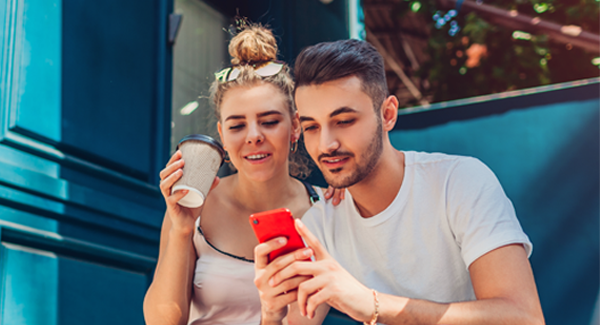 Wellbeing & Your Wallet Index
If you're having a hard time navigating everyday money challenges these days, you're not alone. Affinity is surveying over 3,000 people in our communities each season to learn more about their financial concerns.