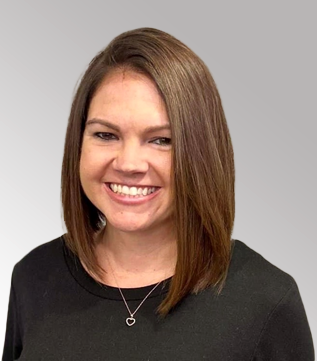 Kristen Braunstein
NMLS #: 1520347
Office: 908.860.3842
Fax: 908.860.3862
APPLY NOW
Schedule an appointment with me
Kristen Braunstein is a mortgage loan officer for Affinity Federal Credit Union. She supports Affinity members through her mortgage product expertise, as well as her insight into preparing for home ownership, credit reviews, and goal-setting as it relates to purchasing a home or refinancing a current home.
She started her career as a social worker with a focus on helping children and their families. After a decade in this role, she transitioned into banking and financial services. She worked as a teller and customer service representative for two years before transitioning to consumer lending and later as a Mortgage Loan Officer.
Kristen is a graduate of West Chester University, where she earned a Bachelors of Science in Psychology. Prior to joining Affinity in March 2022, she worked as a Mortgage Loan Officer at American Heritage Credit Union.