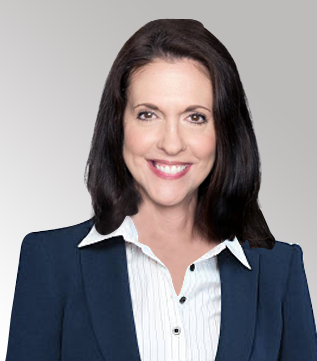 Cheri Krusen
NMLS #: 1625696
Office: 845.422.6620
Fax: 908.860.386
APPLY NOW
Schedule an appointment with me
Cheri Krusen joins Affinity with over 17 years of experience in real estate and financial management and looks forward to continuing to offer members her rich knowledge and insight to help them achieve their personal and financial homeownership goals.
Prior to joining Affinity, Cheri worked at Hudson Heritage Federal Credit Union and Rhinebeck Bank. She also is a former Assistant Vice President and Business Development Officer at Hometown Bank of the Hudson Valley.
Cheri is a longtime advocate of community involvement and development and has previously served as Vice President for the Greater Newburgh NY Rotary Club and as an Ambassador for the Orange County Chamber of Commerce.