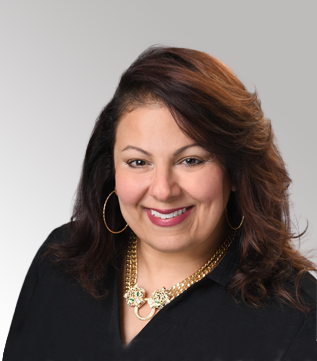 Charlotte Makhar
NMLS #:697294
Cell: 610.737.4120
Fax: 908.860.3862
APPLY NOW
Schedule an appointment with me
Charlotte Makhar joins Affinity Federal Credit Union as a Senior Mortgage Loan Originator. Charlotte has 20 years of experience in helping home buyers navigate the mortgage application and refinance processes, something she takes pride in doing through education and careful guidance.
Her expertise lies at every stage of the mortgage loan process, including how to budget for a mortgage, the steps for seeking pre-approval and how to consolidate debt when looking to purchase a home.
A graduate of the University of Maryland-College Park, Charlotte has been named a Circle of Excellence Award winner.