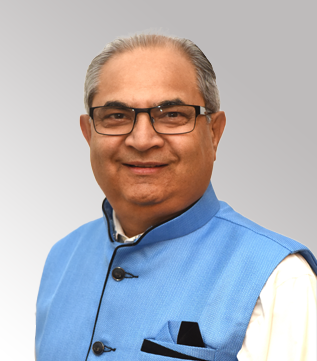 Anil Vasani
NMLS #: 589216
Cell: 908.547.9201
Fax: 908.860.3862
APPLY NOW
Schedule an appointment with me
Anil Vasani is a Mortgage Loan Officer for Affinity Federal Credit Union. He supports Affinity members in real estate sales and mortgage acquisition.
Anil has more than 30 years of experience in mortgage sales and works with members to reach their real estate and homeownership objectives. He prioritizes the client experience and works diligently to maintain high levels of client satisfaction. He has experience with commercial mortgages, management, and customer service.
Anil graduated from Commerce College, where he got his bachelor's degree in accounting. He joined the Affinity team in June 2022, working previously with Flagstar Bank, FSB.