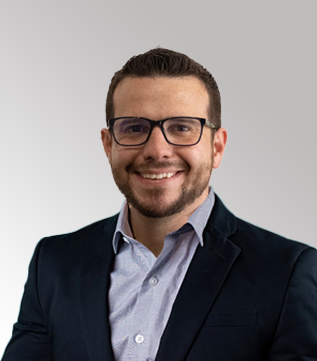 Alan Pernia
NMLS #: 1743854
Office: 908.860.3980
Fax: 908.860.3862
APPLY NOW
Schedule an appointment with me
Alan Pernia is a mortgage loan officer at Affinity Federal Credit Union. He supports Affinity members with home purchases, refinancing and works with members to find the best finance option for their needs.
Alan brings five years of mortgage experience with him to his role at Affinity.
Prior to joining Affinity in 2020, Alan worked at Citizens Bank, National Association.