Thinking Of Buying a New Home? Start Here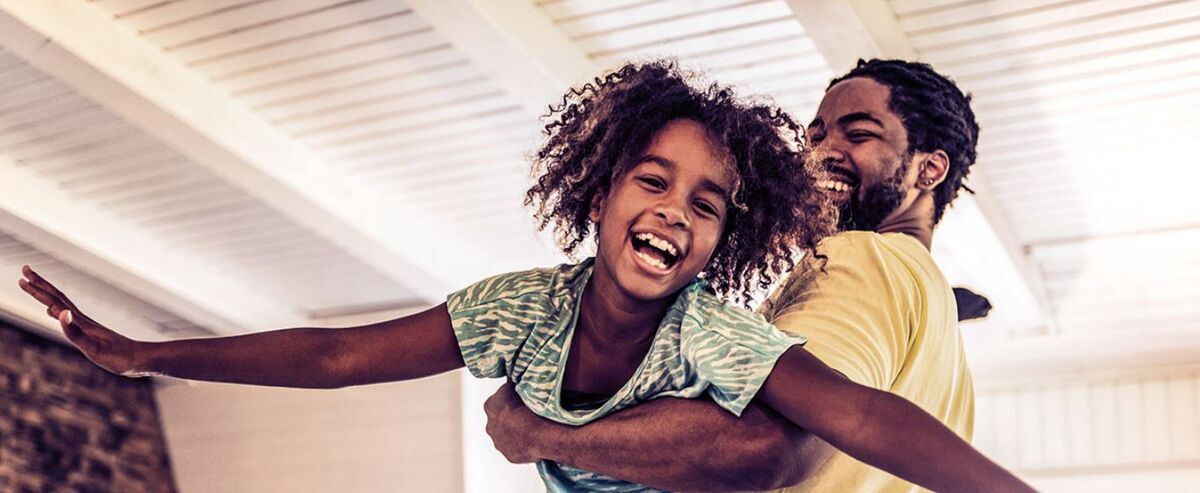 For most Americans, buying a home is one of, if not the biggest financial decision they'll be challenged with. It's the super bowl of financial transactions and it can be daunting. It's important to line up the right team of professionals (real estate agent, financial advisor, legal and accounting professionals, and of course, a mortgage lender).
Before you decide to tackle your new home search there are some factors to consider, beginning with where the money for a down payment will come from. Maybe you have sizeable savings? Or perhaps you're selling a property and will put the proceeds toward your new home? A mortgage lender will ask you these questions and several others during one of your initial conversations. One of the additional questions they will ask is, "what is your credit score?" With these answers they can begin the process of prequalifying you for a mortgage. If you don't have a sizeable down payment saved or you are not selling a property you may still qualify for a mortgage. If your credit score is not where it needs to be, your Mortgage Loan Officer can tell you how to repair any problems that may show up on your report. This will help you retain the best financing solution available to you.
So, where do you start?
First, find the right real estate agent and mortgage lender. Your agent will need to know how much house you can comfortably afford, which is where your search for a mortgage lender begins.
There are many tools available to help you make this decision, including the internet, referrals from your agent, friends and colleagues. Don't limit yourself to "name brands"; consider local financial institutions too. Trust in your lender is as key as competency and experience. The lender you choose should be willing to explain the different loan programs available, provide payment calculations, and educate you on various products, such as fixed and adjustable (ARM) mortgages. With this information you can narrow down which product is most suitable for your individual situation, and how it will affect your budget and cash flow. Remember, no two real estate transactions are the same!
Next, it's important to apply for prequalification and preapproval by your lender so you and your real estate agent can begin your search for a new home in your price range, aligned with how much you are willing to borrow.
At this point, it's a good idea to assess how much your new home will really cost – and that means more than just your mortgage payment. You will need to include the property taxes, homeowners' insurance, and if applicable, private or mortgage insurance. Plus, there should be continued up-keep and maintenance of your new home. The age of the home plus the property inspection report will help you determine what repairs may be necessary (now and in the future), and whether such costs should be negotiated into the final price of the home.
Should you try to "time" the market?
"Timing" the market is something that can't truly be predicted. What's more important is finding the right home, at the right time for you, both financially and personally. Know your new home checklist:
Is it in the ideal neighborhood with schools you prefer?
Is it commutable to work?
Does it have the recreation options and environment you can enjoy?
While purchasing a home is a major investment, it's not like trading a stock portfolio. Additionally, an investment in a new home will provide some important tax benefits, so speak to your CPA or tax advisor for guidance as well.
Are you ready to start looking for your home?
With interest rates still at historic lows, you can lock in some of the lowest mortgage rates historically over the last 50 years. At Affinity, borrowers can prepay their mortgages without penalty, so mortgage interest could be further reduced simply by making additional payments if this option is within your reach1. In addition, Affinity offers low closing costs and no fees (no application fee, no commitment fee, no processing fee and no document preparation fee). Because your mortgage is serviced by Affinity, you can always contact Affinity with questions regarding your loan, set up automatic payments from your bank account, and avoid the risk of paying late fees because the servicer of your loan has changed.
Over time, your new home should prove to be a very important piece to your overall financial picture, as well as a central element to your personal life. Are you ready to take the first step?
Additional Resources:
https://www.affinityfcu.com/personal-banking/borrow/mortgage/mortgage
https://www.affinityfcu.com/financial-wellbeing/blog/mortgage/3-mortgage-red-flags-you-need-to-avoid-when-home-buying
https://www.affinityfcu.com/financial-wellbeing/blog/mortgage/is-100-financing-the-best-type-of-mortgage-loan-for-me
https://www.affinityfcu.com/financial-wellbeing/blog/mortgage/7-mistakes-to-avoid-once-youve-been-pre-approved-for-a-mortgage