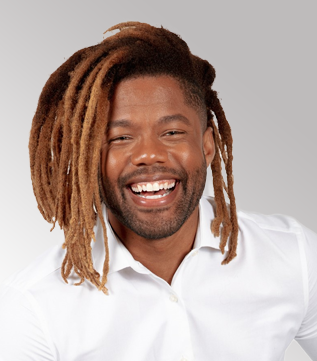 Zachary Wright
NMLS #: 1938642
Office: 908.860.7372
Fax: 908.860.3862
APPLY NOW
Schedule an appointment with me
Zachary is a committed mortgage professional helping members navigate the one of the largest purchases in their life.
As an Mortgage Loan officer at Affinity, Zachary will assist members through each step of the buying process. Zachary has expertise in new construction, home purchases, and refinancing options.
Zachary has been with the Affinity family for over 6 years, and has a wide variety of expertise with Affinity's mortgage products. He is also a part of the Planning Board for the City of New Brunswick, NJ; Governor Appointed Commissioner to the Housing and Redevelopment Board of City of New Brunswick, NJ and Somerset, NJ; and is a State Licensed Real Estate Agent in New Jersey.