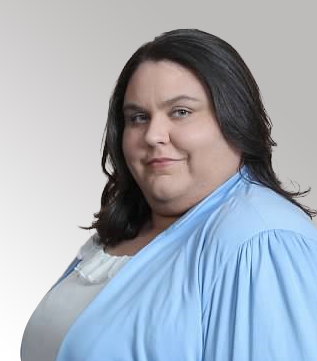 Mary Heffernan
NMLS #: 1822677
Office: 908.860.7378
Fax: 908.860.3862
APPLY NOW
Schedule an appointment with me
Mary Heffernan is a mortgage loan officer for Affinity Federal Credit Union with a strong background in the mortgage industry. She has been with Affinity for over a decade and most recently worked with Affinity's Digital Branch where she interacted directly with Affinity members and supported their overall financial wellbeing.
Mary brings a dedicated perspective and institutional knowledge of the mortgage industry to her role. She specializes in pre-qualification and the first time home buying process. Mary will support Affinity members in realizing their homeownership goals, assessing their overall financial wellbeing and help guide them through the home buying process.
Mary is a graduate of Rutgers University. Prior to joining Affinity Federal Credit Union, she worked for Progressive Insurance.