What are the key benefits of an HSA?
No Federal Income Tax
You aren't taxed on money you put into the HSA or on the interest it earns. Plus, you don't pay any tax on withdrawals for qualified medical expenses.
HSA Funds Never Expire
Your HSA contributions never expire. The money stays in the HSA until you use it. Any money you do not spend rolls over into the following year.
Pay with a Debit Card
Affinity provides you with a debit card that's linked to your HSA. Use it to pay for medical expenses, like deductibles, copayments, and more.
Save for Retirement
You can use your Health Savings Account to save for retirement. At age 65, you can use the funds for any purpose without having to pay a penalty.
Why Affinity is a smarter place to save for medical expenses
Affinity Health Savings Accounts (HSA) have no minimum deposit, no minimum balance requirement, and there are no fees when you enroll in eStatements1. You control the money going in and out of your account, and there is no limit to the number of HSAs you can set up. The best part, the money you contribute to the account isn't taxed as long as it's used for qualified, out-of-pocket medical costs.
HOW MUCH CAN YOU PUT IN AN HSA EACH YEAR?
The more you contribute to your HSA, the more you'll save on taxes. Money in your Affinity HSA account is federally insured by the NCUA to at least $250,000—and backed by the full faith and credit of the U.S. Government. Stop by a branch or call us at 800-325-0808 and we'll be happy to help you figure out how much you can contribute.
2022
Individuals
$3,650
Families
$7,300
Age 55 and Up
Additional $1,0002
2023
Individuals
$3,850
Families
$7,750
Age 55 and Up
Additional $1,0002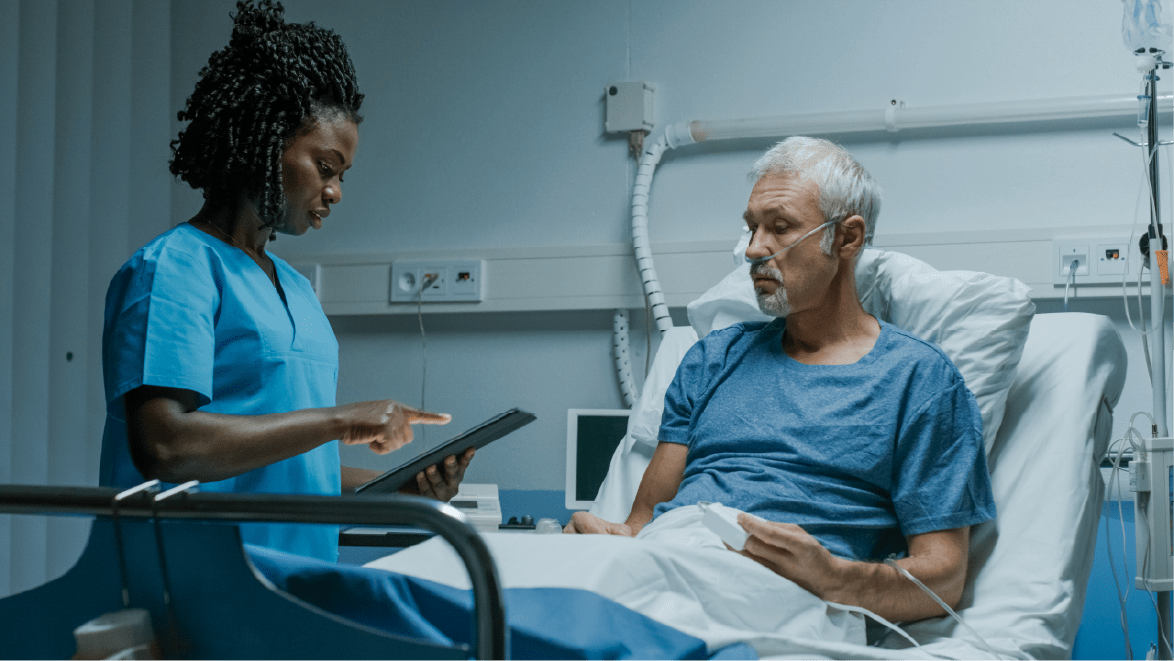 Who Can Open an HSA?
You qualify for a Health Savings Account if:
You are enrolled in a high-deductible health plan (HDHP)
You have no other "first-dollar" medical coverage3
You are not enrolled in Medicare
You cannot be claimed as a dependent on another person's tax return
OPEN AN ACCOUNT
HOW TO OPEN AN AFFINITY HEALTH SAVINGS ACCOUNT
1
Join Affinity!
Our savings accounts, debit cards, and other services are for members only. Joining is easy:
Join online
or call us at
800.325.0808
.
2
Apply to open a Health Savings Account
You'll just need a few documents to start your application. To view all necessary documents:
View online
or call us at
800.325.0808
.
3
Fund your account
HSAs have no minimum opening or deposit requirement, but you need to put money in the account to start realizing tax-saving benefits. Check with your employer to see if they offer payroll deduction for HSAs—it's an easy, automatic way to start building up funds.
HEALTH SAVINGS ACCOUNT RELATED ARTICLES
FREQUENTLY ASKED QUESTIONS
What is a bank savings account?
A bank (or credit union) savings account is one of the most basic financial products available. Bank accounts provide a safe place to deposit your money and earn interest at a modest rate. In the U.S., bank and credit union savings accounts are federally insured for up to $250,000 per account.
What is the difference between interest rate and APY (Annual Percentage Yield)?
APR, which stands for Annual Percentage Rate, is the interest rate on an account plus any fees you'll have to pay. It's calculated on a yearly basis and shown as a percentage. APY, which stands for Annual Percentage Yield, is the rate you can earn on an account over a year, and it includes compound interest.
What are dividends?
Credit unions are member-owned and not-for-profit, so any extra funds are returned to members in the form of dividends, reduced loan interest and products and services designed to enhance your financial wellbeing. At Affinity, certain accounts like MoreSavings earn dividends as a reward for keeping your money in the account.
Affinity Health Savings Account (HSA) questions
What is a health savings account and how does it work?
A health savings account or HSA is a tax-advantaged account that lets you use pre-tax dollars to pay for health care costs. Money is the account grows free of taxes until you use it – and distributions (money paid out of the account) are also tax-free as long as they are used for qualified medical expenses.
What counts as a qualified medical expense?
The term is defined quite broadly. Health insurance premiums, hospital costs, ambulance services, prescriptions, doctor visits, medical tests and imaging, and dental expenses are all covered. Many vision expenses count as well, including eyeglasses and contact lenses. You can use HSA funds to pay for medical devices and equipment such as hearing aids, wheelchairs, crutches, even orthopedic insoles. Common over-the-counter medicines are also covered, including pain relievers, allergy and cold medicine, and many supplements.
Do you lose the money in your health savings account?
No. HSAs don't have a "use it or lose it" rule. If you don't use money one year, it rolls over to the next year, so funds aren't lost. In fact, with an Affinity HSA, your money will actually earn dividends and grow.
Are Health Savings Accounts worth it?
If you pay income tax, have a high deductible health insurance plan, and expect to have medical expenses, then yes, a health saving account provides tax advantages worth having. Consider the following scenario:
You're in a 30% tax bracket, and you pay $2,100 for doctor visits, lab tests, and prescriptions. You need to earn $3,000 gross salary to pay that $2,100 cost, because $900 goes to income tax. But if you put that same $3,000 in an HSA, nothing goes to income tax. You'd have $900 left in your account which you could use as tax-free distributions to pay for other "qualified medical expenses" - everything from a new pair of prescription glasses to vitamin supplements and over-the-counter pain and cold medicine.
What is considered a high deductible health plan for the purpose of opening an HSA?
For 2022, the IRS defines a high deductible health insurance plan as any plan with a deductible of at least $1,400 for an individual or $2,800 for a family. An HDHP's total yearly out-of-pocket expenses (including deductibles, copayments, and coinsurance) can't be more than $7,050 for an individual or $14,100 for a family. (This limit doesn't apply to out-of-network services.)
What is the downside of an HSA?
The main downsides are that they can only be used with high deductible health plans, and the annual contribution limits me be less than your medical expenses. Other than that, there are some recordkeeping requirements: if you are ever audited, you need to show that you used the funds for qualified medical expenses, which shouldn't be a problem for anything you pay for with the account debit card. Finally, if you withdraw funds for non-qualified expenses, you'll lose the tax advantages: you'll have to pay income tax plus a penalty.
Does Affinity charge a monthly maintenance fee for HSA accounts?
Like most of our savings options, HSA accounts have $0 monthly maintenance fees if enrolled in eStatements. If not, there is a monthly fee of $2 for paper statements.
Are there minimum account requirements for Affinity HSAs?
No. There's no minimum opening deposit and no minimum monthly balance.
Join Affinity Federal Credit Union
How do I join Affinity?
Almost anyone can be eligible for membership! We have relationships with over 2,000 businesses, associations and clubs, and you can join Affinity through your association with one of them.

If you are not eligible through one of these paths, you have the option to join by making a one-time $5 donation to the New Jersey Coalition for Financial Education or the Connecticut Jump$tart Coalition.
What is the fee to join?
With Affinity you are more than a member, you are part owner. Affinity is owned and controlled by members who use its services.

This ownership happens when you establish your $5 membership account, which gives you one par value share in Affinity. This is not a transactional account, and these funds will not earn dividends. The account must remain open and funded with the $5 during your membership with Affinity.
Where is the closest branch location?
Our digital tools, such as the Affinity Mobile Banking App and Online Banking, make it easy to manage your account and deposit checks right from your phone. You can also view our branches, shared branching locations and ATMs by visiting Affinity locations.
What is the difference between a credit union and a bank?
Credit unions, unlike banks, are based on a cooperative or "co-op" model in which the members are also the owners. This is the biggest difference between credit unions and banks. While a bank is a for-profit company that distributes profits among shareholders or individual owners, a credit union is a not-for-profit institution "owned" by its members. Therefore, you can think of credit union membership as buying a stake in an organization rather than paying somebody else in exchange for services. Learn more.