Save More With Less: How To Build Your Savings Using Our Inverted Dividend Rate Tier Structure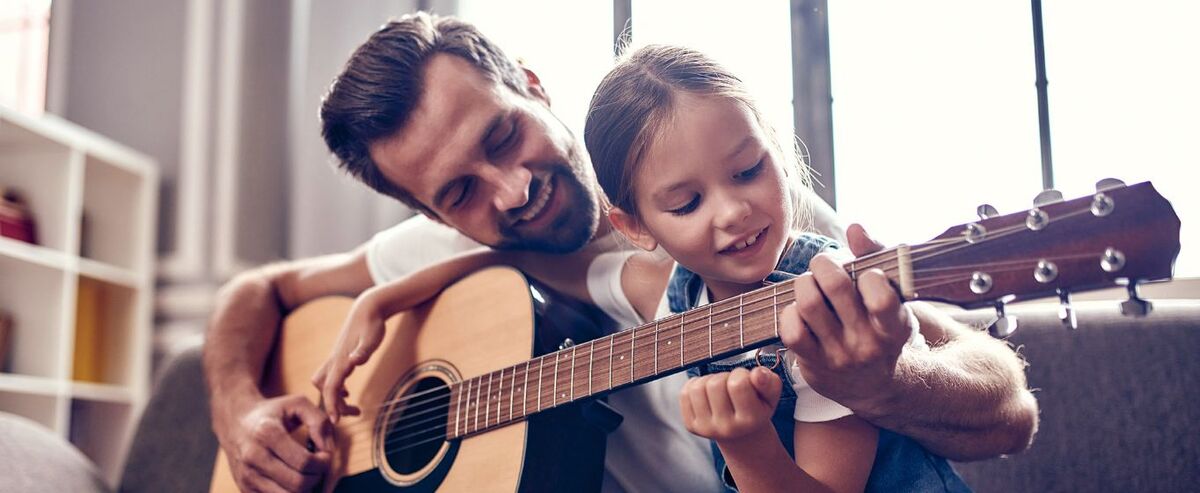 Date: March 21, 2022
Having a strong emergency savings or rainy-day fund is a crucial step on the journey to financial wellbeing. It not only helps build your net worth but can also provide the peace of mind that you are financially prepared for whatever comes your way. According to a survey by Bankrate, 56% of Americans1 can't afford a $1,000 emergency expense. It is generally recommended to maintain an emergency savings fund of at least a couple months' worth of expenses, but for many people, saving this amount may seem nearly impossible.
Affinity Federal Credit Union is dedicated to helping our members achieve financial wellbeing. We know how challenging and daunting it can be to start saving. It may feel like achieving your savings goals could take years with the limited amount of money you can regularly save. We want to help you save more with less, which is why our SmartStart Savings account2 uses an inverted tier structure to earn dividends.3
While most savings accounts offer a flat interest rate, the SmartStart account gives members higher dividend rates for a lower balance. So, for balances up to $5,000, the dividend rate is 2.00% APY (Annual Percentage Yield). Once your savings surpasses $5,000, the dividend rate goes to 0.10% APY, which is still above the national deposit rates4 of 0.06%. Additionally, there's no minimum balance or deposit requirement for this account, so you can begin saving with whatever money you can spare, whether it's $5 or $500.
Starting a savings account can be intimidating, especially when you feel like you don't have much income to set aside. But with a SmartStart Savings account, no matter what amount you put in, you can watch it grow with higher-than-average dividend rates. And thanks to the inverted tier structure working in your favor, less really can be more.
It takes time and planning to grow your savings account, but doing so can really benefit your overall financial situation and lower your financial stress. Although it may be hard at first to see the benefit of putting money away for the future instead of spending it now, you'll be glad to have that savings next time you need an emergency auto repair or get an unexpected medical bill. Simple things like setting up automatic transfers to be deposited to your savings account can be helpful in saving without having the need to remember each time to transfer funds. Additionally, savings can help you prepare for life changes such as moving, furthering your education or buying a car.
If you want to start saving or build your savings, sign up5 for a SmartStart Savings account today.
This information is for informational purposes only and is intended to provide general guidance and does not constitute legal, tax, or financial advice. Each person's circumstances are different and may not apply to the specific information provided. You should seek the advice of a financial professional, tax consultant, and/or legal counsel to discuss your specific needs before making any financial or other commitments.