The Importance of Starting a Youth Account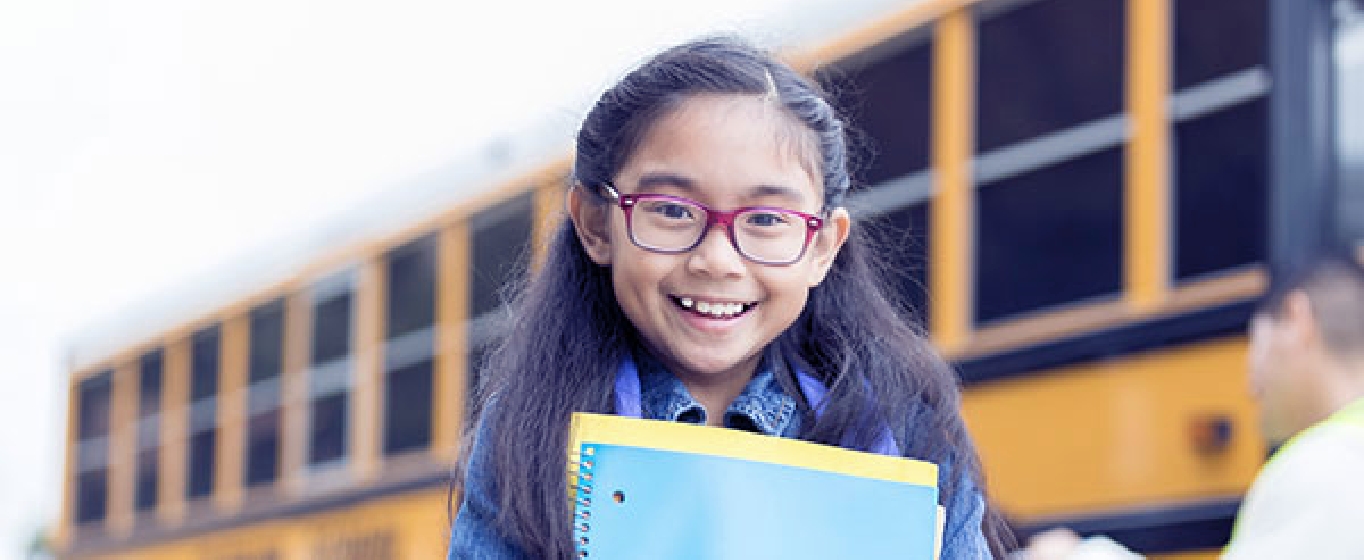 It turns out, beginning early is key. Research in child economic development shows that children who held savings accounts as minors were more likely to have "diverse asset portfolios and to accumulate more savings as young adults." According to a T.Rowe price study, 56% of parents said they don't talk to their kids about finance because they are "too young to understand", yet 59% of those same respondents said they did give their children a weekly allowance. The reality is it is never too soon for a child to learn about finances. If you are having trouble figuring out when to start the conversation, begin when a child first earns money. Whether it be an allowance or their first job, it's the perfect opportunity to talk about budgeting and saving money.
One of the most important steps in a young person's savings journey is opening an account that sets them up for success. A traditional savings account often has too many fees to make the option worthwhile.
An important step to take before signing up for an account is to think about the goals for your child. Do you want to educate them on the importance of financial responsibility? The basics of banking? Are you helping them learn how to save for an expensive product or put money aside for a long-term goal? Even if the end goal is just to build healthy financial habits, understanding the "why" - and discussing it with your child - is just as important for the parent as it is for the child.
A perfect account for our younger members is SmartStart Savings 2, which offers 3.50% Annual Percentage Yield on the first $5,000 deposited, plus there are zero fees. There is no minimum age to start an account, as long as an adult opens and manages the account on behalf of the child. This provides a great opportunity for a child to understand the concept of interest and see their savings grow, thanks to a rate rarely seen in financial institutions today.
Just because the account is open does not mean the work of continuing to navigate the savings journey is done! Studies show the most effective way that children build effective financial skills is through advice from their parent, or parents, on budgeting and saving. Opening the account is the first step to building the basis of financial knowledge and creating the framework for future financial success!
To kickstart your child's financial education and savings experience, be sure to visit Affinity's website 3 to learn more about the accounts we offer.
This information is for informational purposes only and is intended to provide general guidance and does not constitute legal, tax, or financial advice. Each person's circumstances are different and may not apply to the specific information provided. You should seek the advice of a financial professional, tax consultant, and/or legal counsel to discuss your specific needs before making any financial or other commitments regarding the matters related to your condition are made.
https://www.pewresearch.org/social-trends/2019/10/23/majority-of-americans-say-parents-are-doing-too-much-for-their-young-adult-children/