Achieve Your Financial Goals in 2023!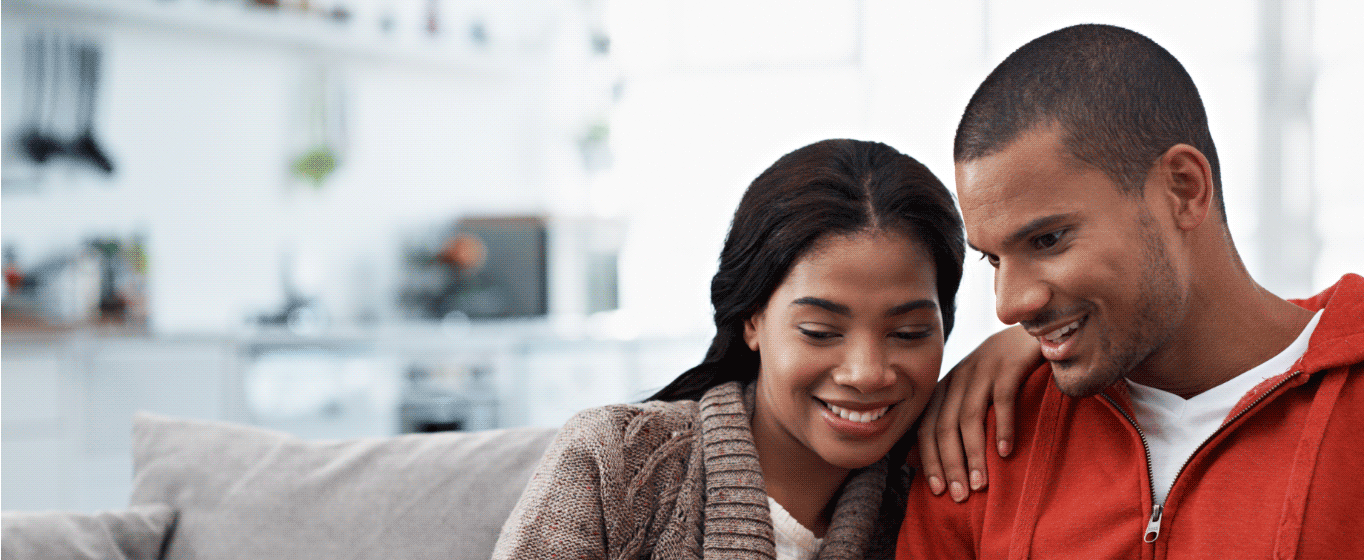 Date: January 19, 2023
There are just over 4800 credit unions in the United States and about 30% of Americans are credit union members.1 With a smaller membership base compared to banks, credit unions allow for a personalized customer experience that can cater to varying financial situations. Many credit unions offer the similar services as large banks including loans, credit cards, and member services. They often, like Affinity Federal Credit Union, have the exact same services at better or comparable rates. Affinity allows you to open checking and savings accounts, obtain loans for homes, cars, and businesses, and provide credit cards, insurance, and financial planning assistance. So how can a credit union help you achieve your goals in 2023? Let us explain.
As a member, you become an owner
When you become a member of a credit union like Affinity, your membership makes you a part owner. This is a very notable difference between banks and credit unions. Unlike banks, credit unions follow a cooperative or "co-op" model in which the customers are also the owners. This means that your feedback and opinions about services are truly taken into account when making changes. Credit unions aim to please you! While a bank is a for-profit company that distributes profits among shareholders or individual owners, a credit union is a not-for-profit institution "owned" by its members. Therefore, you can think of credit union membership as buying a stake in an organization, rather than paying somebody else in exchange for services. The only "stakeholders" that credit unions need to please are their members – and that includes you!
Personalized Service
Affinity is known for its superior member service and resources. While many big banks have a reputation of being impersonal institutions filled with machine answering services, credit unions pride themselves on their customizable and unique service plans. For example, Affinity, created on-demand digital tools that include online banking service and mobile app, as well as 24/7 account access to ensure that whenever you are looking for access, Affinity can provide it.
The Perks
One benefit of credit unions is the interest rates. Large credit card companies are known to charge interest rates anywhere from 20% all the way up to 36%.2 Additionally, credit unions offer opportunities to take advantage of rising interest rates with products like CD's (Certificates of Deposits)3 and high yield savings accounts4. When it comes to maximizing your money this year, these options allow you to take advantage of the rising interest rates! Plus, when it comes to keeping your money safe in an accredited institution, Credit Unions, like Affinity, are insured by the U.S. Federal Government (specifically the National Credit Union Administration).
A Path to Financial Wellbeing
Credit unions tend to value the financial literacy of their clients. Affinity is proud to offer continuous financial advice and guidance to its members. With financial counseling services, both in-person and by phone, the personalized service credit unions offer allows you to speak directly to an Affinity team employee to help evaluate areas for improvement and help set attainable goals. Through the Affinity Connect Blog5, a team of financial experts works to ensure that you make the right decisions when managing your money and in long-term planning.
This information is for informational purposes only and is intended to provide general guidance and does not constitute legal, tax, or financial advice. Each person's circumstances are different and may not apply to the specific information provided. You should seek the advice of a financial professional, tax consultant, and/or legal counsel to discuss your specific needs before making any financial or other commitments.