How we protect your information
Identity theft, phishing and other forms of fraud are all on the rise. Affinity is committed to helping protect our members from these crimes and offering the best resolution services available in the event it happens to you.
Enhanced Login Security
Instead of entering just your Login ID and Password when you log in, you will be asked to establish challenge questions for identification verification and register computers frequently used to access Online Banking.
Password Verification
Affinity uses password verification to ensure that only authorized users may log into our Online Banking system. For added security, if a password is entered incorrectly three times, we automatically suspend access to that account until the owner contacts us and is properly verified.
Online Banking "Time Out"
Online Banking sessions are "timed out" after a specified period of inactivity. This keeps others from viewing your account information or continuing to use Online Banking should you leave your computer unattended.
Encryption
Encryption involves exchanging unique and complex information between your browser and our Online Banking system. This information acts as a key to "unlock" the connection, much like numbers on a combination lock. The higher the number of combinations, the less likely it is that an outside party could decipher the key and access sensitive information.
Identity Theft 911™
We're proud to be one of the first financial institutions in the state of New Jersey to provide comprehensive identity theft resolution services free to all of our members.
Other Services
Verified by Visa®:
Protect your Affinity credit cards when shopping online - sign up for Verified by Visa, a program that requires the use of a personal password for all online purchases.
OnGuard OnLine:
Visit OnGuard OnLine for more information, practical advice and ideas from the federal government that will help you to secure your personal information in the virtual world. Learn about spyware and other scams, as well as what you can do to keep your online identity safe.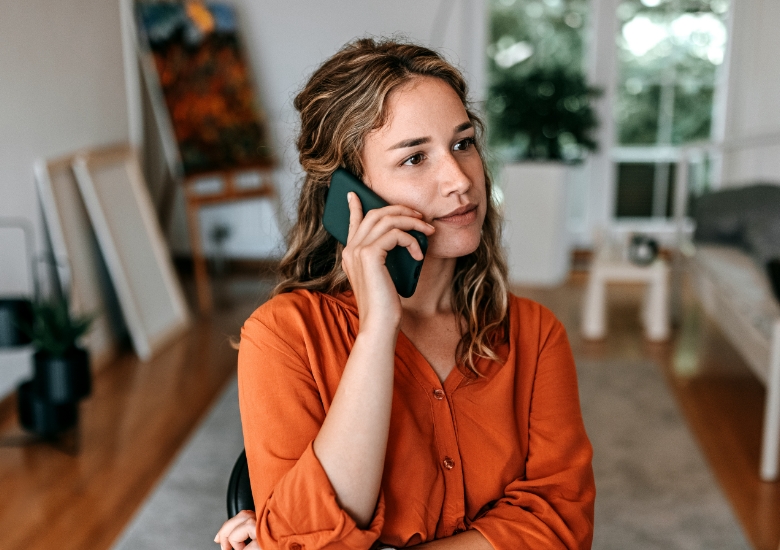 Reporting Fraud
If you suspect that you are a victim of identity theft or other forms of fraud, contact our Member Service Center immediately at 800-325-0808. If your Affinity Visa® Debit Access card, ATM card or credit card has been lost or stolen, you may also report it online inside of Online Banking.