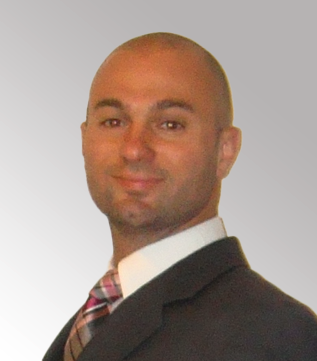 Sabatino Zirolla
NMLS #: 660582
Office: 908.860.7314
Fax: 908.860.3862
APPLY NOW
Schedule an appointment with me
Tino Zirolla brings over a decade of mortgage experience and has a strong background in financial services. His experience ranges from retirement planning to mortgage lending, and will take a hands-on approach in working with members to help them reach their goals.
At Affinity, Tino will utilize his general view of the financial market and trends to assist members with mortgage lending on an analytical structure in a simplified format. He will analyze market conditions from the perspective of the member to guide them throughout the entire home buying process.
A graduate of Bay State College, Tino worked at Rocket Mortgage and Bank of America prior to joining Affinity Federal Credit Union.