How Going Paperless and Automating Payments Can Improve Your Finances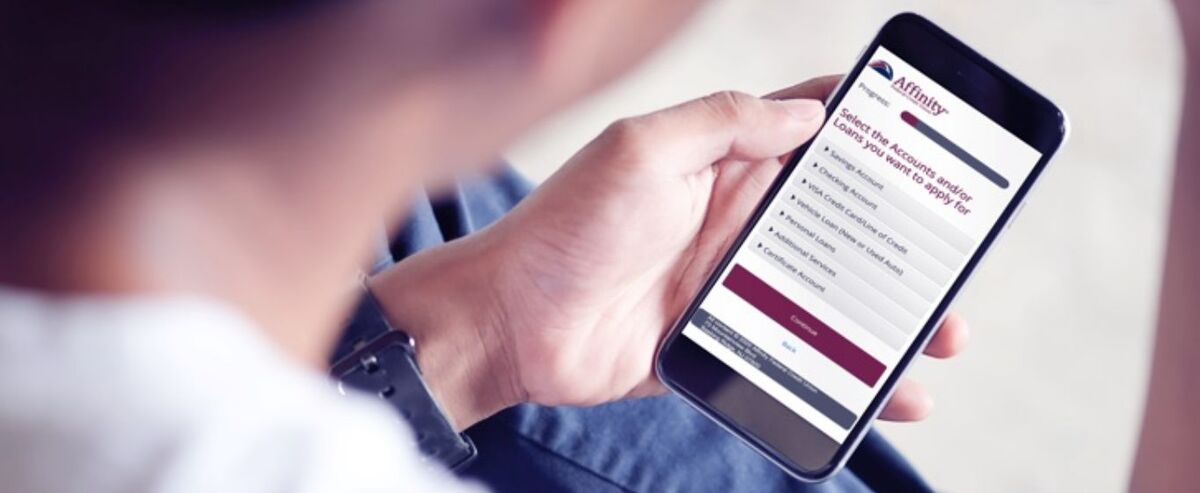 Date: January 28, 2022
As we navigate the start of 2022, it's crucial to create a plan of action that will help you reach your financial goals during the coming year. A lot can change in a year, as we've recently seen. Setting realistic financial goals is one way to bring about positive change and start your year off on the right foot.
When it comes to creating tangible goals and an action plan for attaining them, many people get stuck on where to begin. The Affinity team believes there are simple steps you can take to set yourself up for success and improve your financial wellbeing in the long run, starting with a two-step approach of going paperless in your finances and automating your payments.
Eliminating paper bills and setting up automatic payments are often overlooked aspects of getting your finances in order. However, both actions can be extremely beneficial, helping you to budget and save, pay off loans much faster and improve your credit score. While you still need to monitor balances and ensure there are no surprises hidden in your statements, you don't have to worry about mailing checks or missing a payment — providing welcome peace of mind.
Budgeting To Reach Your Savings Goals
Having a budget is key to saving money. Whether you're building a nest egg, saving for a large purchase or replenishing an emergency fund, managing your finances online can help. Digital budgeting puts your expenses right at your fingertips, enabling you to access important information at any time and making budget-tracking much simpler.
Another appealing option when going paperless is establishing automatic payments. Moving even a small amount of money into a savings account each month will lead you further down the path to a financially sound future. A well-executed automatic saving plan can be the most pivotal factor in reaching your financial goals for the year.
Goodbye Debt
According to a study by NerdWallet, mortgage, auto and student loan debt all rose among Americans between 2020 and 2021, with overall U.S. household debt increasing by 6.2%.1 Particularly during times of high inflation, it's important to prioritize paying down your debt, even in small increments.
Trying to stay on top of submitting payments toward any loans you may have can seem overwhelming, but going paperless removes much of the hassle and stress caused by bills and checks getting delayed in the mail. To take it a step further, you can set up automatic payments for each due date to ensure your account remains in good standing. Automation completely removes this obstacle between you and a debt-free life, keeping you on track with your financial goals and alleviating worries.
New Year, Better Credit Score
Payment history is the most important part of your credit score, and setting up automatic payments, even if only for the minimum amount due, will result in an improved credit score over time.2 Good credit will propel you toward other life goals like owning a house, buying a car with a low interest rate, getting better rates on insurance and more. But just a single late payment may negatively impact your credit score.
Taking small steps to improve your financial wellbeing can make a big difference in reaching your financial goals. Be careful not to set goals that are too ambitious, as this can be overwhelming and unsustainable in the long run. Establishing automation helps create a sustainable action plan that also
relieves stress. Ask a member of the Affinity team for assistance with going paperless, setting up automatic payments, and suggestions about additional steps you can take to reach your financial goals in 2022.
This information is for informational purposes only and is intended to provide general guidance and does not constitute legal, tax, or financial advice. Each person's circumstances are different and may not apply to the specific information provided. You should seek the advice of a financial professional, tax consultant, and/or legal counsel to discuss your specific needs before making any financial or other commitments.