Attention Homebuyers! Three Common Mistakes and How to Avoid Them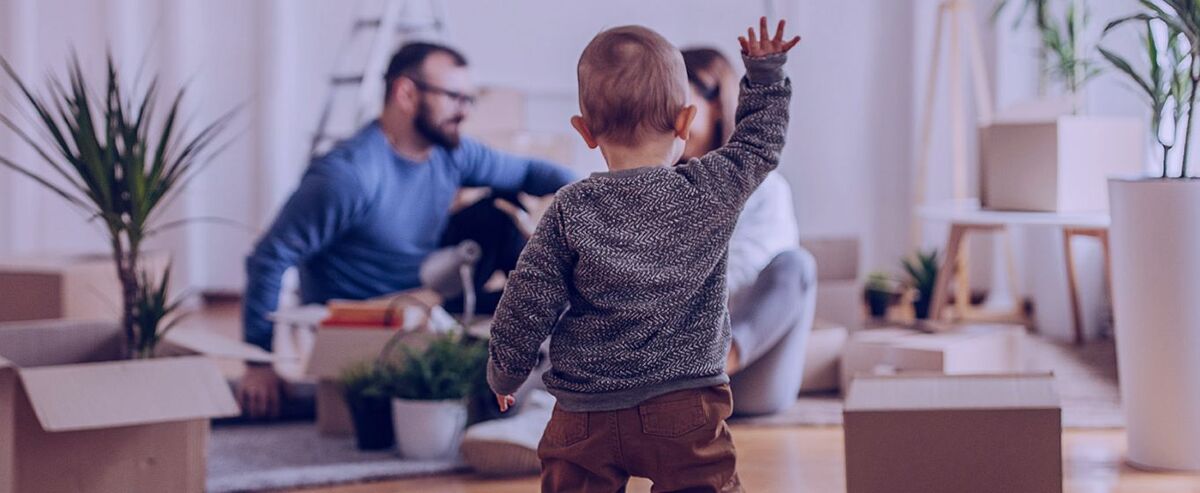 Knowledge truly is power, especially when it comes to buying a home. First time homebuyers in particular have the arduous task of educating themselves while also navigating the exhaustive home buying process.
While tips and tricks make this process easier, it's equally important to explore the common mistakes first time homebuyers make to avoid them altogether.
Three Common Mistakes First Time Homebuyers Make:
Shopping First – Starting to shop for a home before they speak with experts who can advise them on price range and qualifications. By looking first many homebuyers fall in love with a home that is not in their financial reach.
Credit Score – Misunderstanding the importance of analyzing their credit and maintaining a strong credit score.
The Roof is Broken and I Have to Fix It?! Not knowing the difference between renting vs. homebuying in terms of repairs and maintenance. When you own a home, there is no landlord to call; you are the landlord.
In order to best avoid these pitfalls, first time homebuyers can take a few steps to better prepare:
Utilize Your Financial Team – Your Affinity Mortgage Representative will be happy to answer any questions you may have regarding what you can qualify for and what you should buy.
Know Your Finances – How much can you afford? How much money do you have in reserve for other expenses?
Money in the House is Money in Your Pocket – A strong down payment looks good, but isn't always an option for first time homebuyers. At Affinity, we have loan programs with as little as three percent down. We are always looking to keep upfront cost as low as possible, leaving the member/borrower money for reserves.
Resources Galore – Grants? Down Payment Assistance money? Resources for Grants and Down Payment Assistance funds do exist for First Time Homebuyers that qualify. There are a number of organizations that if eligible can assist the homebuyer with anywhere from $2,000 to $5,000 for down payment and closing cost. Which can also be paired with a 3% down program.
Preparedness is a key component, and while it seems obvious, it is extremely easy to not know all of the ins and the outs of this process. But again, there are experts to assure first time homebuyers (and any homebuyer for that matter) that they are not alone.
Buying a house doesn't have to be a nightmare for first-timers, that is why you need a team of professionals on your side. They'll answer all of your questions, even the ones you didn't know you had.
* NMLS # 222958
This information is for informational purposes only and is intended to provide general guidance and does not constitute legal, tax, or financial advice. Each person's circumstances are different and may not apply to the specific information provided. You should seek the advice of a financial professional, tax consultant, and/or legal counsel to discuss your specific needs before making any financial or other commitments regarding the matters related to your condition are made.