5 Budgeting and Money Management Tools Members Benefit From Every Day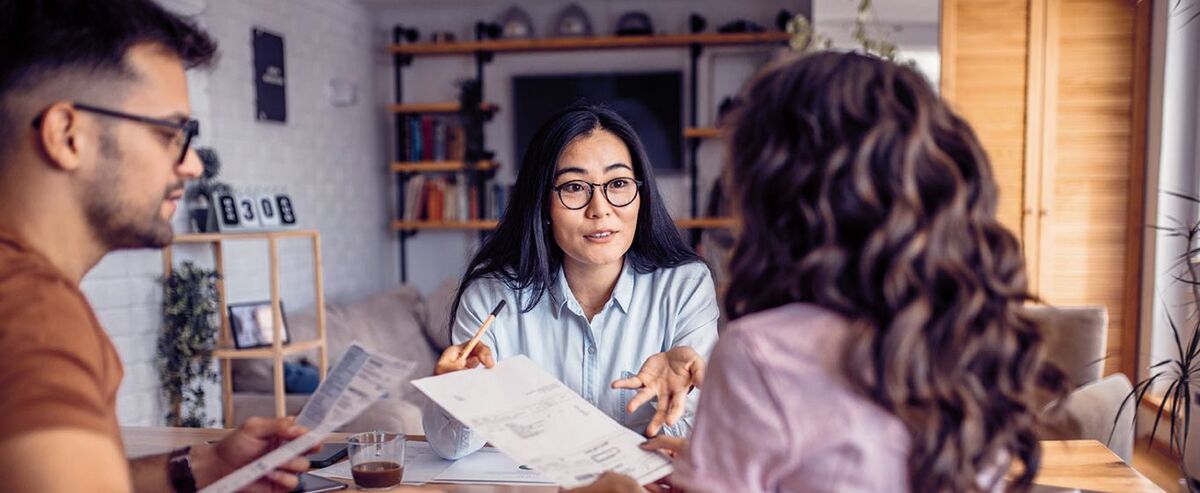 March 8, 2022 – Between bills, groceries, pets and other necessary expenses, it can be overwhelming to try and keep track of all your spending. Sometimes, it may seem impossible to live within your means and make sure you're saving for bigger purchases like a car or house, or even just building a rainy-day fund. Luckily, Affinity Federal Credit Union members have access to many resources and products that can help make your money work for you. Here are five tools that can assist with budgeting and achieving your goals:
Affinity wants our members to achieve financial wellbeing as easily as possible, which is why we strive to provide products and resources to help along your journey. If you have any questions or need additional assistance, please contact a financial advisor or call our member service center. If you are not already a member, apply today!9
This information is for informational purposes only and is intended to provide general guidance and does not constitute legal, tax, or financial advice. Each person's circumstances are different and may not apply to the specific information provided. You should seek the advice of a financial professional, tax consultant, and/or legal counsel to discuss your specific needs before making any financial or other commitments.