4 Strategies To Make Your Financial Life Easier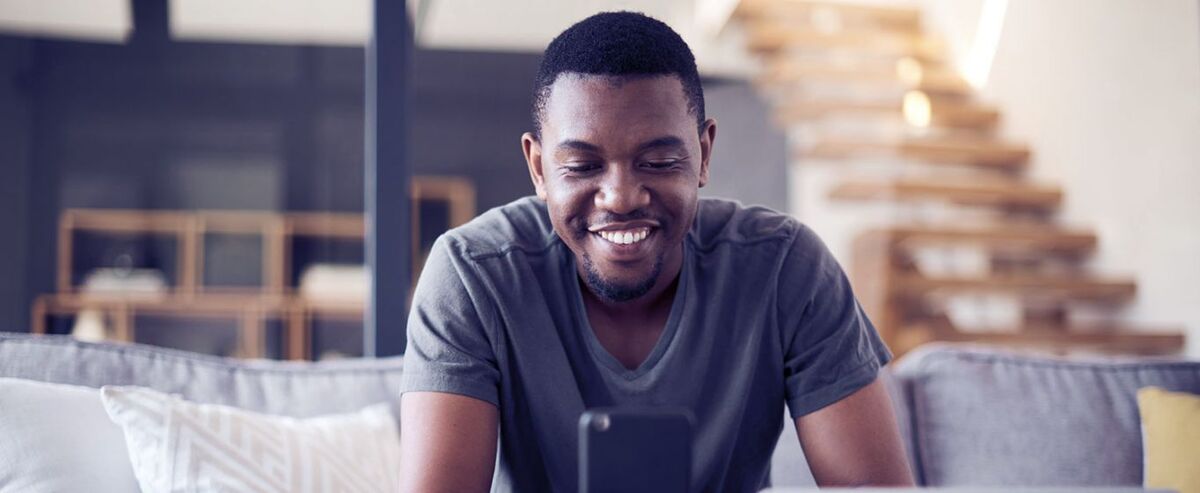 Date: November 29, 2021
At Affinity Federal Credit Union, we pride ourselves on offering much more than the basic transactional relationship financial institutions traditionally share with their customers. Our mindset is, "how can we help you build the financial life you both want and need?" After all, your financial life is often more complicated than just depositing checks or withdrawing cash from an ATM. We focus on helping our members reach the next level, where you feel comfortable about and confident in your financial wellbeing.
When people deal with their finances, it's often a touchy subject involving significant stress. Part of the value Affinity provides is making your financial life as stress-free as possible. The tools we offer are very straightforward and intuitive, and you don't need technological expertise to utilize them to your full advantage.
To help make your financial life easier, we advocate for a number of strategies:
Automating bill payments: One of the convenient features Affinity offers is the ability to set up automated bill payments so you don't need to worry about remembering or finding time to pay monthly bills. The functionality enables you to input most third-party bills and schedule payments far ahead of time, if desired. Recurring payments with set dates and amounts can easily be set up. A key component to making your financial life easier is utilizing technology to your advantage. We're all human and forget things sometimes, but with this feature, the pressure to remember due dates is off. You just need to ensure enough money is available in your account to accommodate scheduled payments.
Enabling notifications: We also recommend setting up notifications through the Affinity app. It's critical to think about which information is most important to you. Would that include knowing whether a transaction over $100 is coming out of your account? How about getting notified when your paycheck hits? Maybe receiving an alert when your balance falls under a certain dollar amount? These decisions are distinctive to every person, and setting up the notifications that matter most are an important step to ensuring you stay informed about your financial life.
Utilizing online money management tools: Affinity offers a powerful online money management tool that can build a budget for you, recognizing your transactions and automatically categorizing them. It will identify if you're shopping for groceries, filling up your tank, or paying for your favorite streaming service. We always encourage members to pay attention to their finances and keep a budget in mind, but rarely do people think of budgeting as a fun activity, with good reason. Leveraging a tool that automates your budgeting may not finally make it fun, but it makes monitoring finances and progress toward your goals much easier.
Speaking with Affinity representatives: Our branch and call center teams are available when you need to talk about your finances. We're proud of how passionate they are about improving our members' financial lives. Anytime you need help setting goals, or identifying what the right Affinity services are to help you reach them, we recommend connecting with one of our knowledgeable experts. By gaining an understanding of your unique circumstances we can help you form an effective plan, specific to your goals. Even if you happen to be struggling with credit, we can help set you back on track with free credit counseling services. At Affinity, you're not just an account number. Making a meaningful impact and helping you reach a better place is what drives us.
We want to prevent our members from feeling overwhelmed by their finances. Our resources have been designed with this idea in mind, augmented by the support of our dedicated staff. Affinity is here for you, whether digitally or in person, to help make your financial life easier.
This information is for informational purposes only and is intended to provide general guidance and does not constitute legal, tax, or financial advice. Each person's circumstances are different and may not apply to the specific information provided. You should seek the advice of a financial professional, tax consultant, and/or legal counsel to discuss your specific needs before making any financial or other commitments.