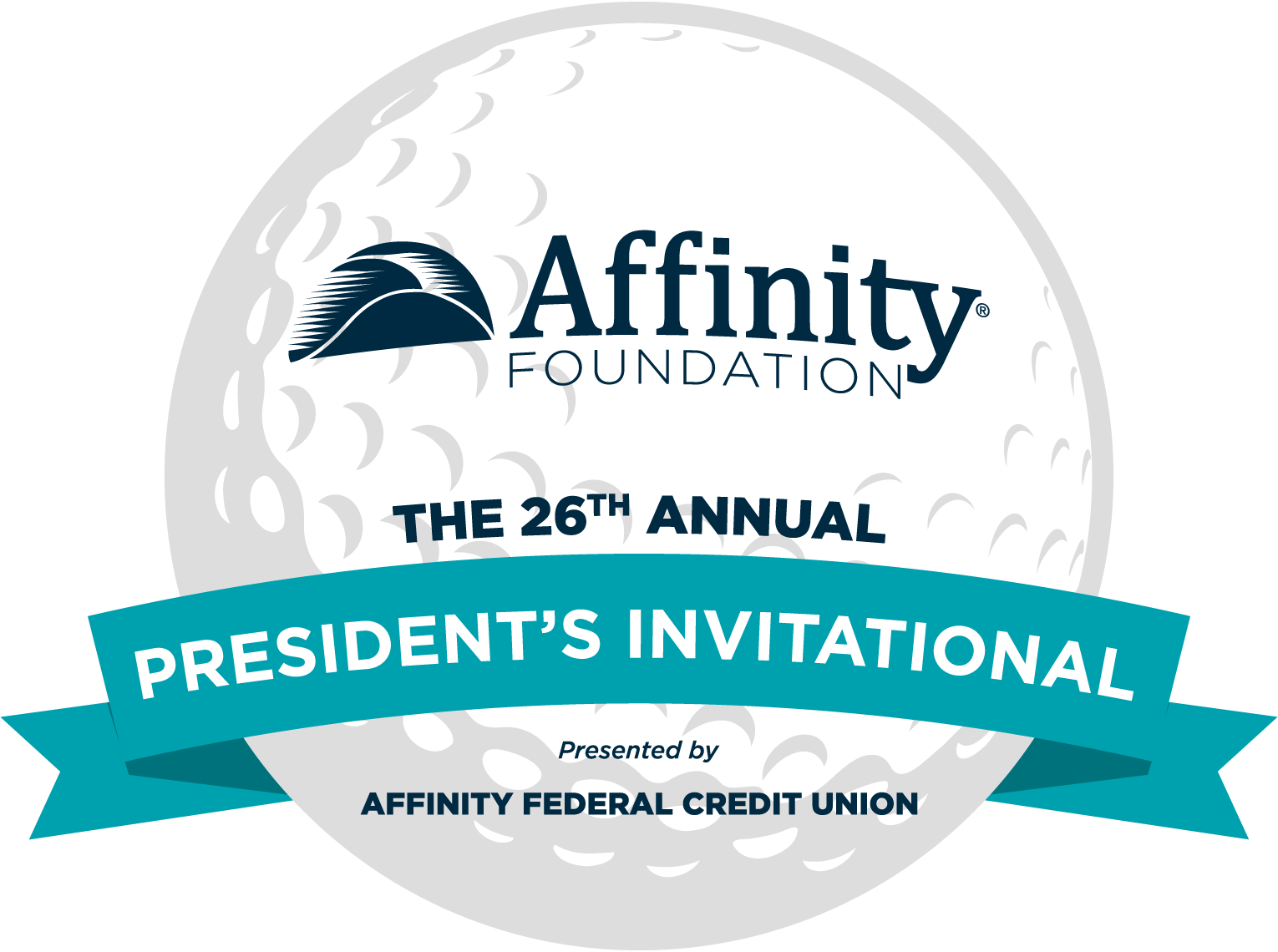 Schedule of Events
9:30 am Golfer Check-In, Breakfast and Pop-Up Mobile Shop with Golf Merchandise from Callaway and Adidas in the Banquet Room
11:00 am Shotgun Start
12:00 pm Lunch at the Silver Tee Grill
4:30 pm Cocktail Hour followed by Upscale Dinner Reception, Helicopter Golf Ball Drop, Mission Moment and Awards
Sponsor
Become a sponsor of the golf outing to have the biggest impact. Sponsorship packages start at $1,000.
Purchase a Ticket or Foursome
Purchase your ticket or register your foursome to take on Stanton Ridge's par-71 course.
Digital Ads
Promote your business to industry leaders by purchasing a digital ad to be displayed to guests during the outing.
Awards & Contests
Awards
• Individual Ladies' First Place Low Net and Gross
• Individual Men's First Place Low Net and Gross
Contests
• *Beat the Pro with Professional Golfer, Sean Abel
• Hole in One Prizes: At select Par 3 holes
*Access by purchasing a super ticket at registration
Special Thanks to Our 2023 Sponsors
FAQs
Is this donation tax deductible?
The Affinity Foundation is a 501(c)(3) tax-exempt organization and your donation is tax-deductible within the guidelines of U.S. law. To claim a donation as a deduction on your U.S. taxes, please keep your email donation receipt as your official record. We'll send it to you upon successful completion of your donation.
Where can I mail a check?
Affinity Foundation PO Box 430 Martinsville, NJ 08836
What is the relationship between the Affinity Foundation and Affinity Federal Credit Union?
The Affinity Foundation is a 501(c)(3) non-profit charitable foundation established in 2005 to support charities in communities along the Affinity Federal Credit Union branch footprint. The Affinity Foundation is a separate, independent legal entity, incorporated in New Jersey and operated by Affinity Federal Credit Union employees.