Member Relief Fund Recipient, James Shares His Story
The Affinity Foundation's Member Relief Fund was launched in 2021 as a way to help credit union members during the pandemic.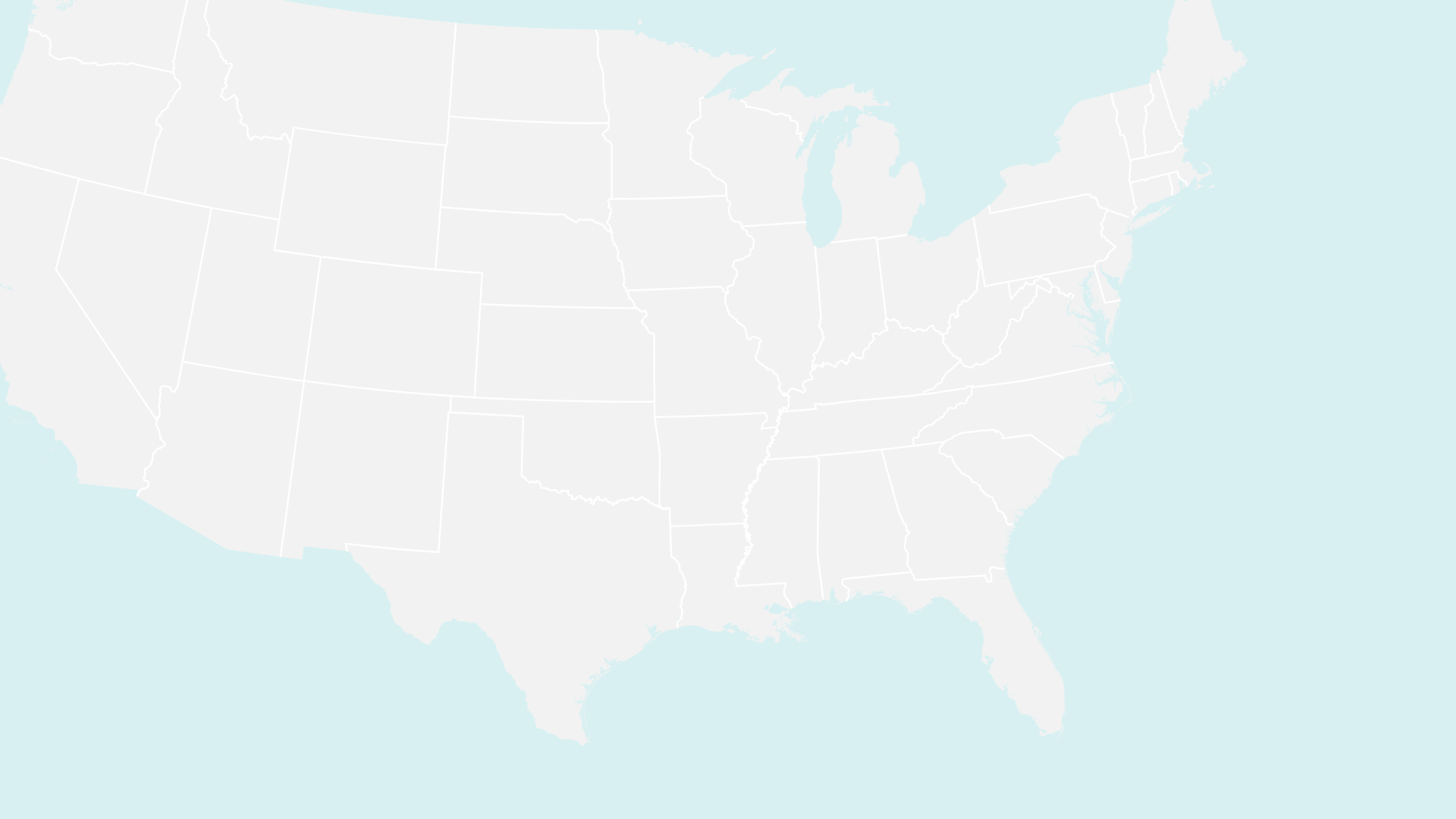 How We're Helping Members
Gallup Surveys revealed that members of the credit union were suffering. Many were unable to put food on the table for their families. Some were struggling to pay rent, while others were skipping going to the doctor or buying much needed medications. Even worse, some found themselves living on the street. The Member Relief Fund was established to provide these members with $500 grants to help take the edge off their financial struggles, and to connect them with community supports.
Top Reasons

Our Members Needed Help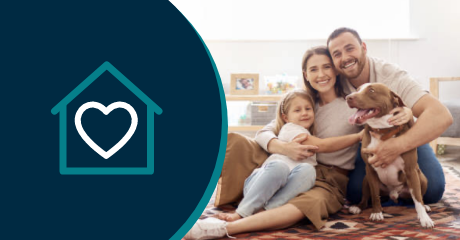 Housing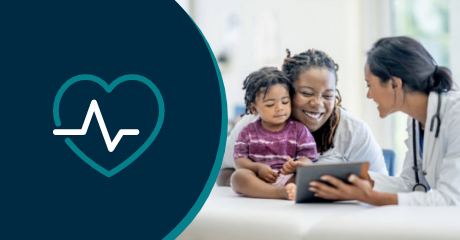 Medical Care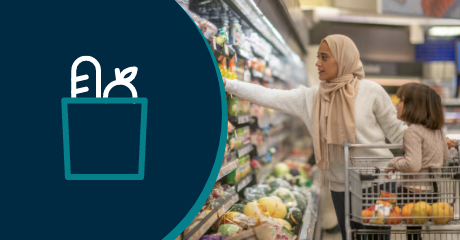 Food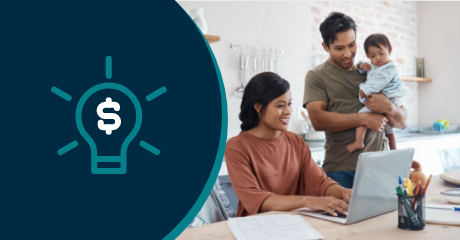 Utilities
"I can't thank you enough… You also helped my sons. You don't realize what a blessing this has been for my family. It is nice to belong to a credit union that cares for its members."
Janice and Milton ran out of retirement savings after spending it on cancer treatment for Milton. Now in their late 70s and 80s, for the first time in their lives they are struggling to put gas in their cars, food on the table, and purchase their medications. The Member Relief Fund grants they received will augment the fixed income they receive from social security.
Connect with Us
The Member Relief Fund is now a permanent program offered to Affinity Federal Credit Union members year-round. If you are a member in need, please contact your local branch or the Member Service Center.