The Affinity Foundation and its Board of Trustees are pleased to announce the launch of the Foundation's new multi-year grant program. This program will provide significant funding opportunities to community partners who serve disadvantaged populations in support of programs that align with the Foundation's three pillars of focus: education, financial wellbeing and healthcare. The Foundation has committed $360,000 to six organizations, which is its biggest contribution since its founding in 2005. Each nonprofit will receive $60,000 over three years.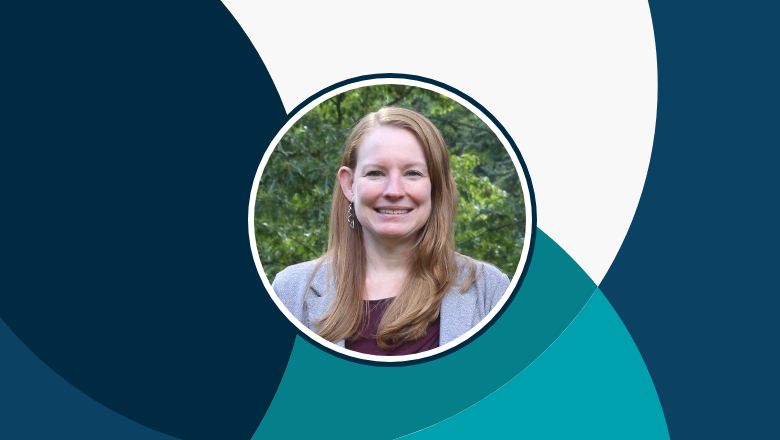 "We are extremely proud to launch this program. Multi-year grants provide reliable grant revenue that leads to transformational results, and yet they are incredibly hard to find. Each of these worthy organizations will now be able to implement a program or project they would not have been able to otherwise."
Karla Wallack
Executive Director of the Affinity Foundation
The Foundation awarded multi-year grants to the following organizations:
America's Grow-a-Row
America's Grow-a-Row serves low- to moderate-income individuals and families of all backgrounds and ethnicities who are suffering from food insecurity and related health issues.
Community Hope
Community Hope serves individuals and families affected by serious mental illness and homelessness, at-risk veterans and their families, and individuals with substance abuse diagnoses and/or various disabilities.
Homeless Solutions
Homeless Solutions provides shelter facilities, extensive programs and services, a community-based outreach program, and multiple affordable housing options to help get (and keep) children and adults out of homelessness.
Midland Foundation
The Midland Foundation offers a comprehensive special education program dedicated to the individual, social, emotional, academic, and career needs of children with intellectual and developmental disabilities.
Norwescap
Norwescap provides low-income individuals and families with access to healthy food and nutritional assistance, services to address and prevent homelessness and assistance with meeting financial obligations to help stabilize them.
Rutgers University Foundation
The Rutgers University Foundation's grant will support the Health Outreach Practice Experience (H.O.P.E.) Clinic. The H.O.P.E. Clinic is a primary care practice led by Rutgers School of Health Professions Physician Assistant faculty and students.