The Impact Day: Affinity Spends Holiday Giving Back to the Local Community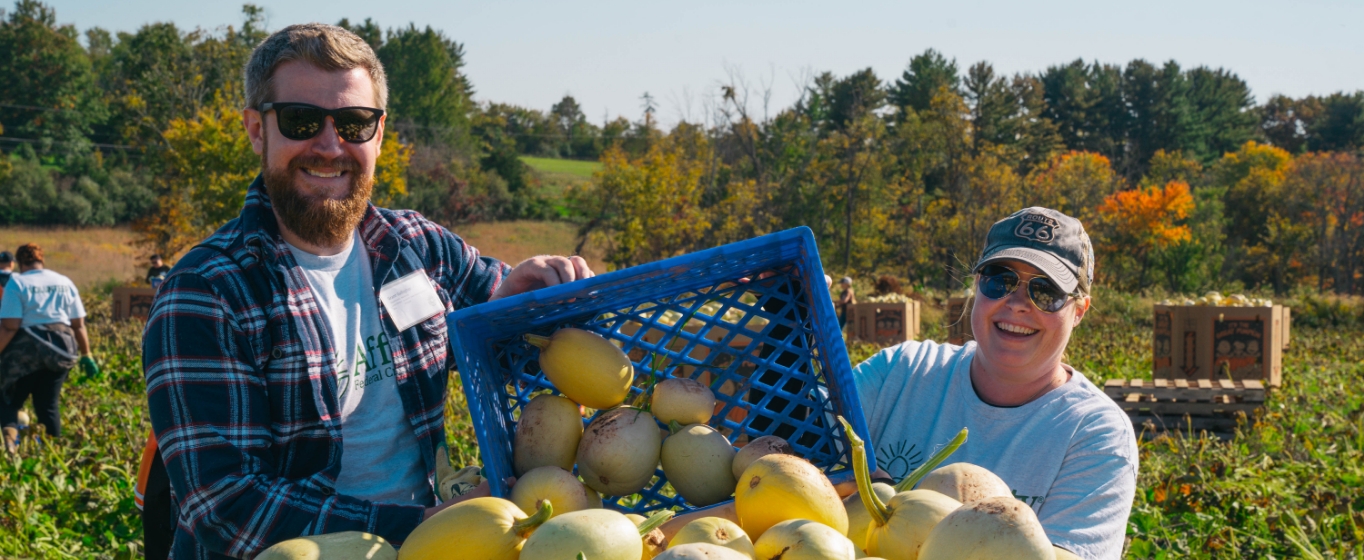 Monday, October 10, 2022, Affinity Federal Credit Union, and Affinity Foundation employees volunteered at two America's Grow-a-Row farm locations in New Jersey to package and harvest produce during a collective day of service, known as Affinity's Impact Day.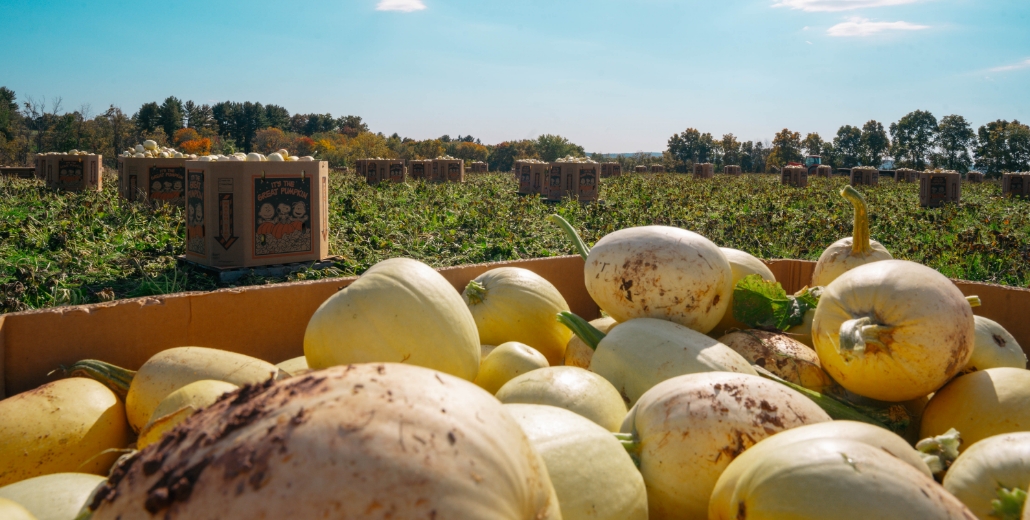 Impact Day is an annual in-service day for Affinity Federal Credit staff nationwide. Employees concentrated in the tristate area volunteered at America's Grow-a-Row as a group, while employees in other parts of the country were encouraged to volunteer locally in their own communities. Impact Day furthers our mission to help the communities we serve beyond financial well-being, representing a key part of Affinity's core philosophy of "people helping people".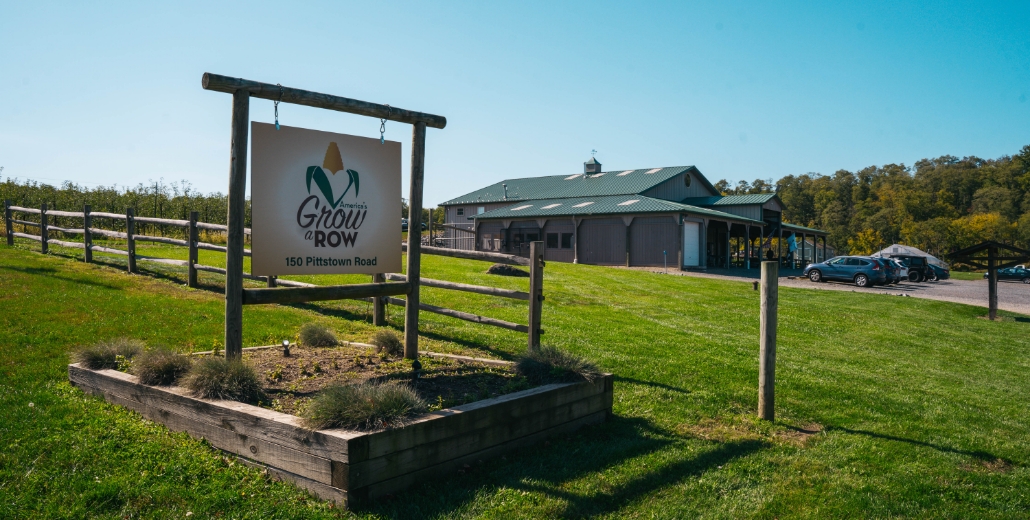 The only one of its kind in the United States, America's Grow-a-Row is a nonprofit farm dedicated to growing fresh, healthy produce that is donated to local feeding organizations. America's Grow-a-Row distributes over 2.5 million pounds of produce annually to help people living in poverty gain access to fresh produce that would otherwise be unaffordable.
This year marks the 5th year that the Affinity employees have volunteered at America's Grow-a-Row and is the first year the entire credit union team volunteered together. Collectively, volunteers harvested squash and packaged potatoes, setting a record for the largest harvest in a single day with 239,600 pounds of produce! This correlates to 938,000 servings of produce to communities in need throughout America's Grow-a-Row's footprint.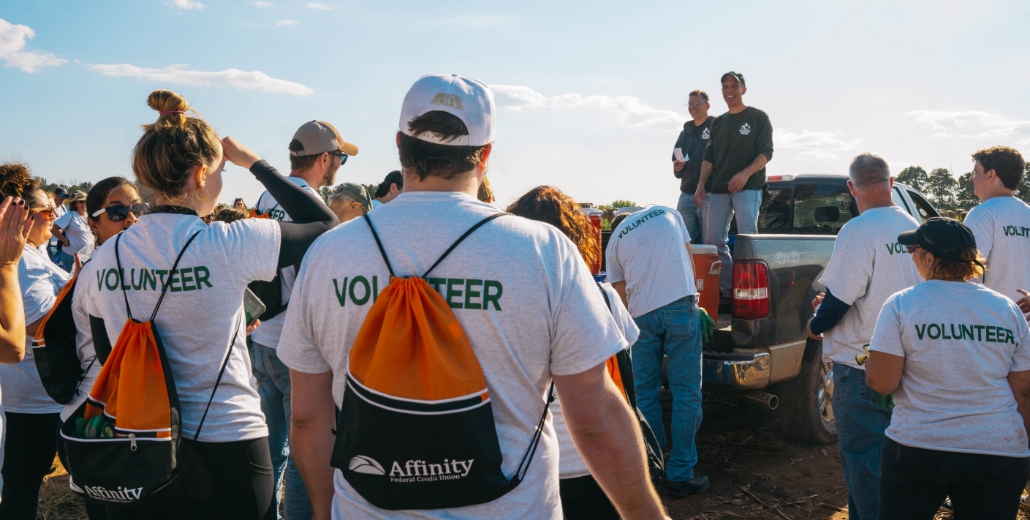 Affinity is proud of the impact made on the community and looks forward to volunteering for many years to come.