Affinity Foundation Celebrates Success of Inaugural Rise and Inspire Gala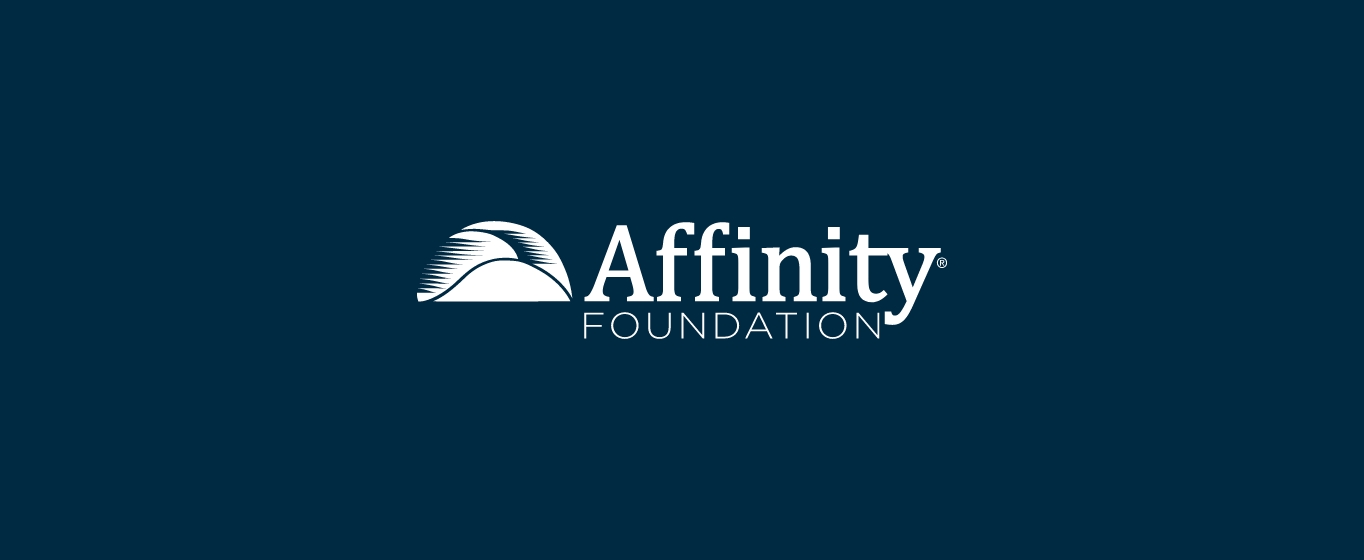 On October 13, 2022, the Affinity Foundation held their inaugural Rise and Inspire Gala at the Westin Governor Morris in Morristown, NJ as a celebration of empowerment. The gala hosted over 130 attendees in its first year and proceeds will provide funding to the Foundation᾿s community grants, scholarships, and member relief programs.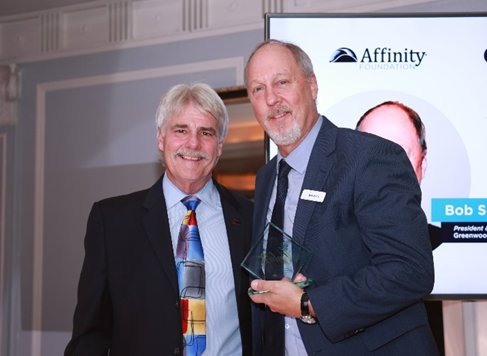 Figure 1 Former President & CEO of Affinity, John Fenton (left) presents Founder᾿s Award to President & Owner of Greenwood Products, Bob Scott (right)
A sincere thanks to our top sponsors including CUMAnet, Ferreira Construction, the Hanini Group, Saint Peter᾿s Healthcare System, the Savings Group, and VISA for their generous support.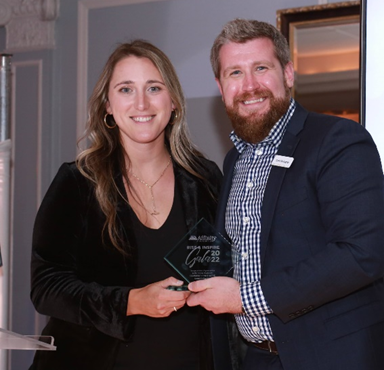 Figure 2 Erin Witherspoon of the Affinity Foundation (left) presents the Community Spirit Award to Grant Gallagher of Affinity Federal Credit Union (right)
This year᾿s Founder᾿s Award was presented to Bob Scott of Greenwood Products as a company that has shown their philanthropic commitment to the Foundation. The Community Spirit Award was presented to Grant Gallagher of Affinity Federal Credit Union for his service to the Foundation over the past ten years. Additionally, the Leader in Service Award was presented to Marine veteran and Affinity member James Mack, to honor his commitment to serving those in his community while sharing his own journey with displaced people to give them hope as someone who experienced homelessness himself.
The keynote address was delivered by best-selling author, Liz Murray whose story was depicted in Emmy-nominated Lifetime movie, Homeless to Harvard. Her inspiring story reminded attendees of why it᾿s important to empower people struggling with homelessness to help create a better future and break the cycle of poverty.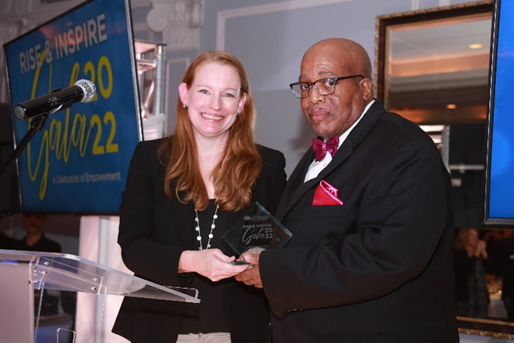 Figure 3 Executive Director of the Affinity Foundation, Karla Wallack (left) presents James Mack (right) with the Leader in Service Award
Save the date for next year᾿s Rise and Inspire Gala — Thursday, October 12, 2023! To learn more about how you can support the Affinity Foundation, visit our website.