Affinity Foundation Announces 2023 Scholarship Winners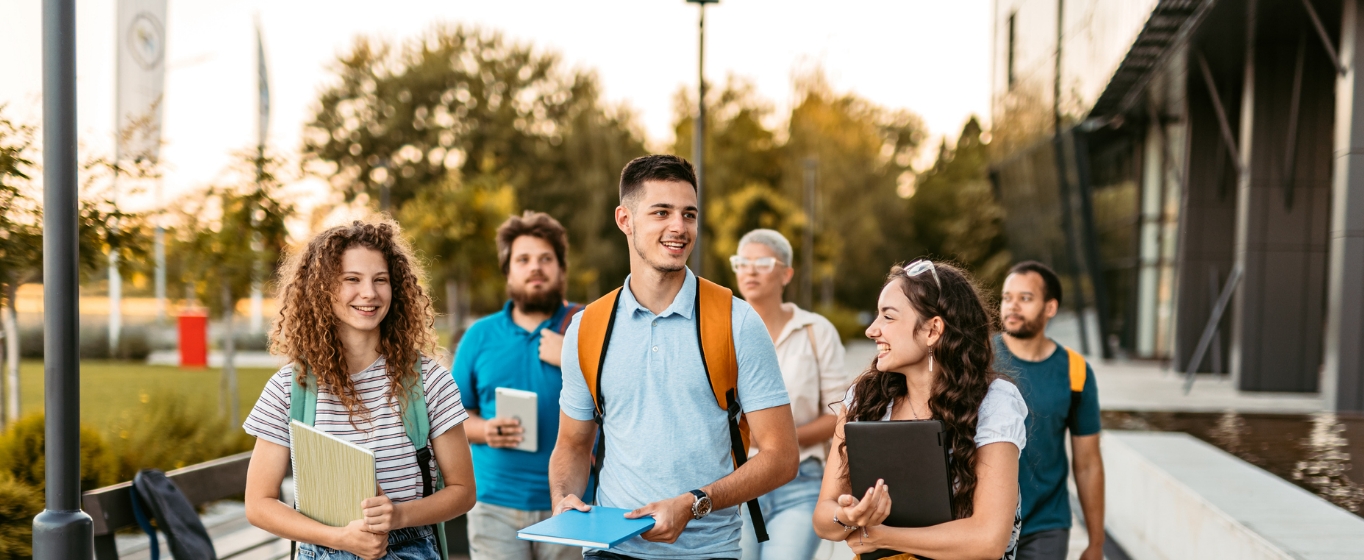 The Affinity Foundation has officially announced the winners of its 2023 scholarship program. The program was created in 2005 to support students in their pursuit of higher education at two- or four-year colleges or universities. Students who apply for the scholarship are evaluated on both their academic performance, as well as their commitment and leadership in their community.
To apply, students must submit a written essay or video discussing the following prompt: an accomplishment, event, or realization that sparked a period of personal growth and a new understanding of yourself and others. Applicants must also submit two letters of recommendation, their academic information, extracurricular activities, honors, awards, community service and work experience.
This year, the Affinity Foundation has awarded $2,500 each to the six winners that were selected by the scholarship committee to use for the upcoming 2023-2024 school year.
The 2023 Affinity Foundation scholarship winners include:
Christian Cordova, Fitchburg University, Class of 2027
Charlotte Eriksen, University of Connecticut, Class of 2027
Elodie Flanagan, University of Notre Dame, Class of 2027
Valencia Julien, Temple University, Class of 2027
Christopher Lee, The University of Pennsylvania, Class of 2027
Sarah Manasier, North Carolina State University, Class of 2027
With the noticeable uptick in applicants who are returning to school later in life or changing careers, the Foundation offers one slot that is specifically dedicated to those continuing education. This year's winners include some impressive individuals including an international musician, published author, an EMT and an actress. Additionally, many of the winners have overcome difficult obstacles in their home lives, which makes their achievements even more impressive.
There was an extremely impressive pool of candidates to choose from this year and the selection process was challenging. We would like to thank each and every individual who applied. These students stood out for their unique educational paths and journeys they took to get where they are today. The Foundation would like to congratulate them for their hard work and perseverance through life. These attributes will certainly carry them through to their bright futures ahead.
Since the launch of the program, the Affinity Foundation has awarded $216,000 in scholarships to local students throughout the years. The Foundation is thrilled to continue to impact the lives of students in the community through its 2023 scholarship program and looks forward to seeing the journey that these students take as they work through college and into their professional futures.
About the Affinity Foundation:
The Affinity Foundation is a 501(c)(3) nonprofit organization that was founded in 2005 to carry out the philanthropic work of Affinity Federal Credit Union. We invest in local organizations that deliver programs aimed at alleviating financial stress and helping people reach financial independence, empowering them in the pursuit of educational, employment, and individual goals, and providing peace of mind for financially disadvantaged individuals and their families. Through our volunteer efforts, we connect charities with skilled professionals to elevate their mission, provide financial education resources and strengthen communities. The Affinity Foundation is a registered nonprofit organization, you can further our mission by donating today (EIN #20-2706810).